Roof Replacement Experts - Greenville SC
When it's time to replace your commercial roof, it's essential to find the most experienced roofing contractor for your roof replacement. Guy Roofing's exceptional roofing systems are built to last. Our installation standards exceed industry averages. Replacing your roof with Guy Roofing means superior materials, experienced crews, and a custom maintenance plan to extend your roof's life.
Commercial Roof Replacements - Roofing Systems We Replace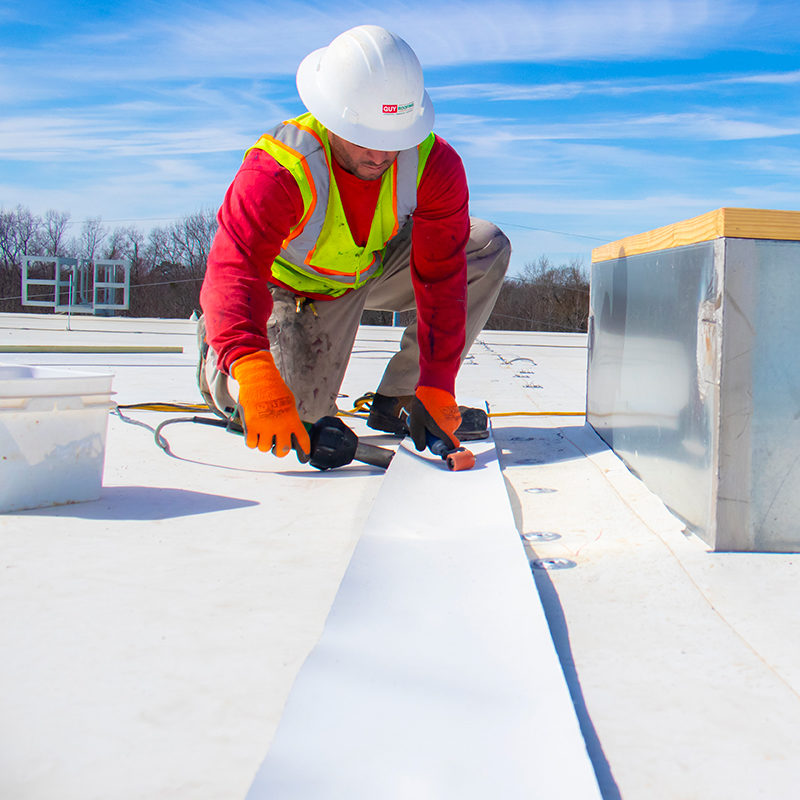 Membrane Roof Replacement
Guy Roofing's single-ply membrane roof replacements are fast, efficient, and highly durable.
BUR Roof Replacement
Built-up roof (BUR) replacements involve multiple layers and materials.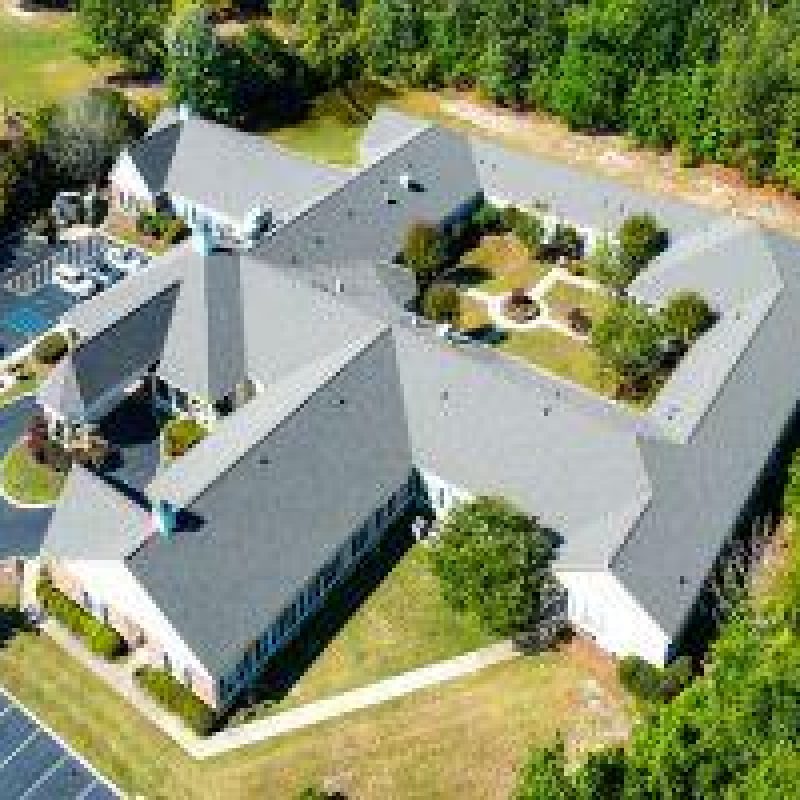 Commercial Sloped Roof Replacement
Shingles, specialty materials, and more materials can be applied to commercial steep-slope buildings.