Roof service and repair work are important to maintaining your roof's overall health. If treated as early as possible, repairing roof leaks and minor issues quickly can prevent damage to your facility's foundation; for the fastest repair service in Greenville, SC, trust only the seasoned team at Guy Roofing!
Greenville SC Roof Repair Services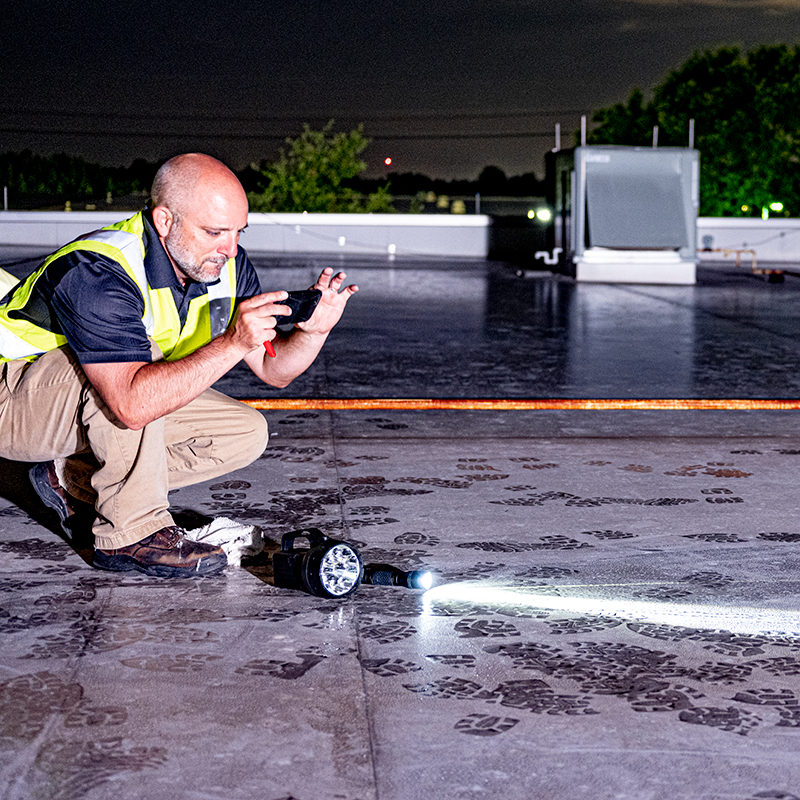 INSPECTION
Our dedicated team finds the source of leaks and issues using non-destructive testing.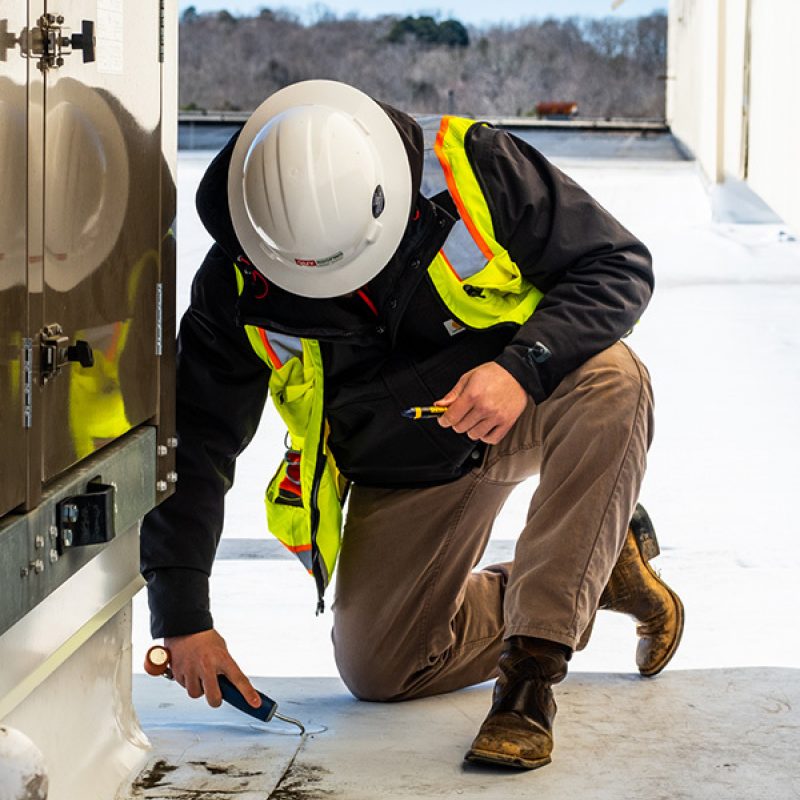 REPAIR
Fast, efficient dispatch to address roofing problems immediately.
MAINTENANCE
Annual maintenance checks and service to extend the life of your roof.