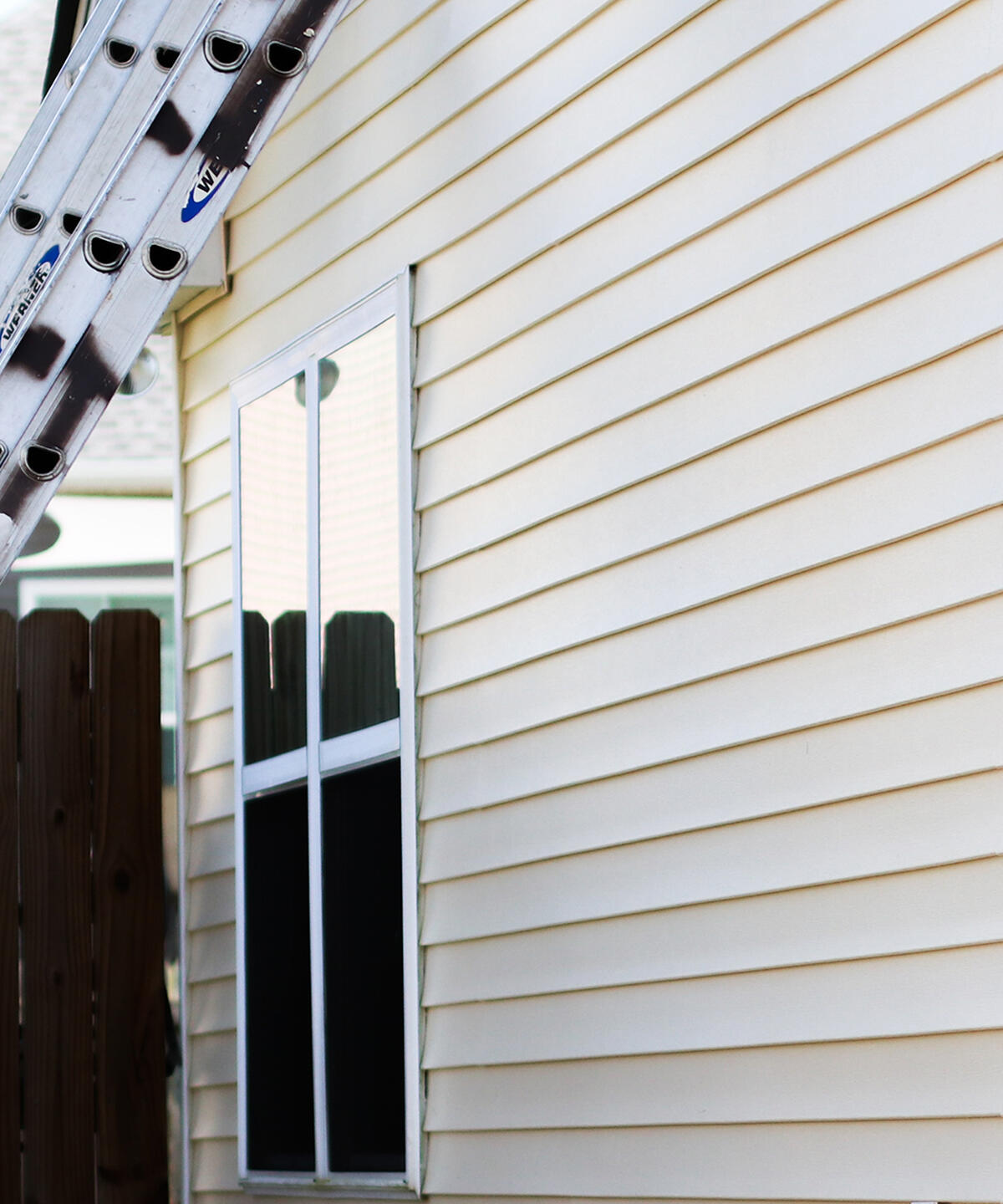 Siding Replacement, Installation & Repairs
Updating your home's siding is a simple way to boost both curb appeal and weather protection. Available in an incredibly wide range of color, texture, and material options, siding offers a way to create a uniquely custom home -- in addition to adding extra protection.
Like any exterior component, though, siding does have a lifespan. Cracking, chipping, or other visible signs of wear may seem small initially, but can cause further deterioration over time if left untreated. From repairing existing siding to full replacements, installations, or removal, Guy Roofing offers comprehensive residential siding services.
Guy Roofing installs only the highest quality siding materials, including aluminum, vinyl, fiber cement, and more. For over fifty dedicated years, Guy Roofing has been a trustworthy name in roofing, siding, windows, and gutter systems. From material selection to installation, Guy Roofing's team of experts supports you every step of the way for a seamless customer experience.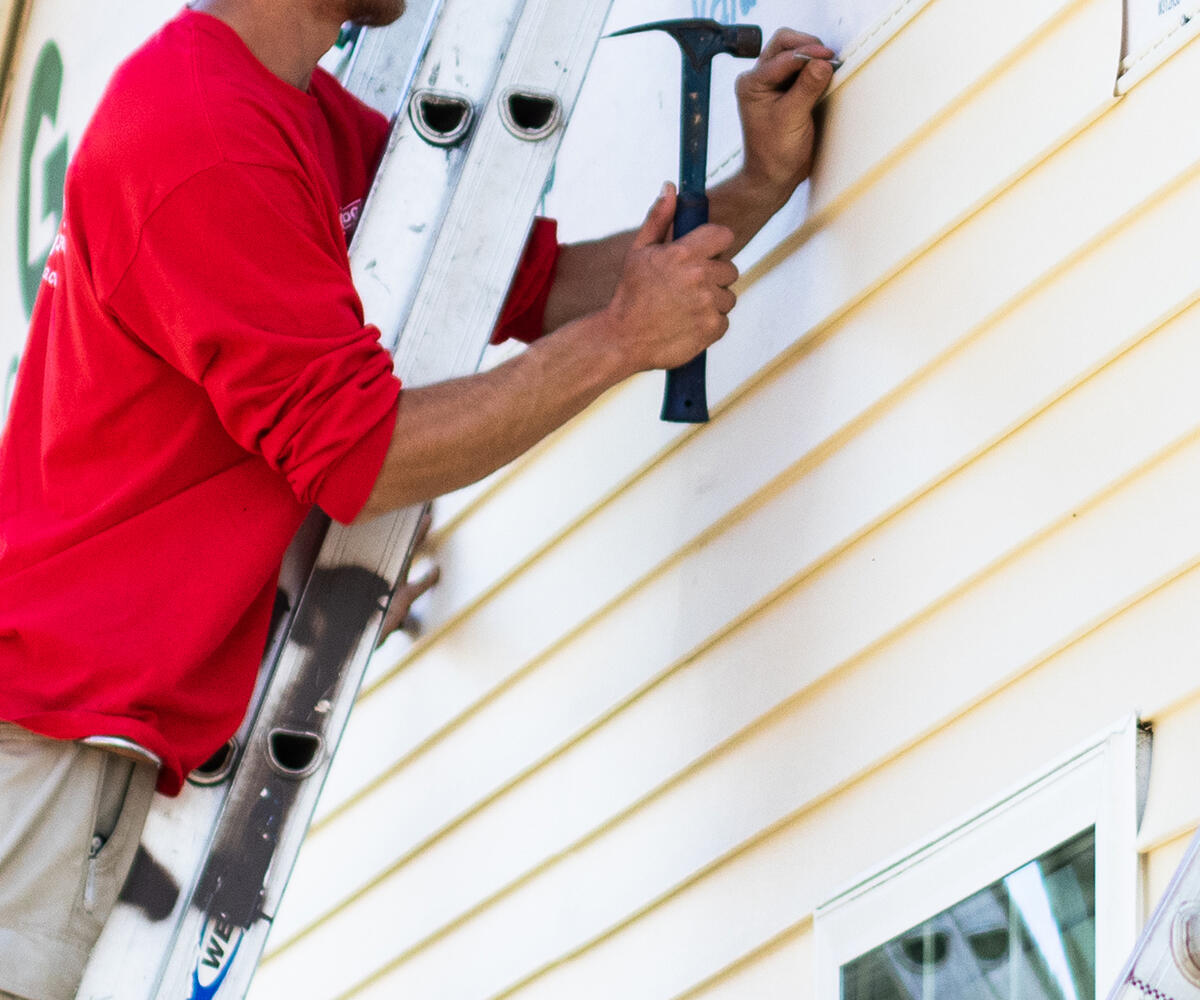 Choosing The Right Siding
MATERIAL SELECTION | Given the amount of options available on the market today, deciding on the material, color, and texture of your siding can be overwhelming. Guy Roofing works with you every step of the way, taking weather and environmental factors into account and making expert recommendations for your home.
OUR COMMITMENT | Using only the best possible materials, Guy Roofing goal is to exceed expectations in installation, service, and customer satisfaction.
Schedule a siding consultation with Guy Roofing today! Our residential team will help find a solution best suited to the unique needs of your home.