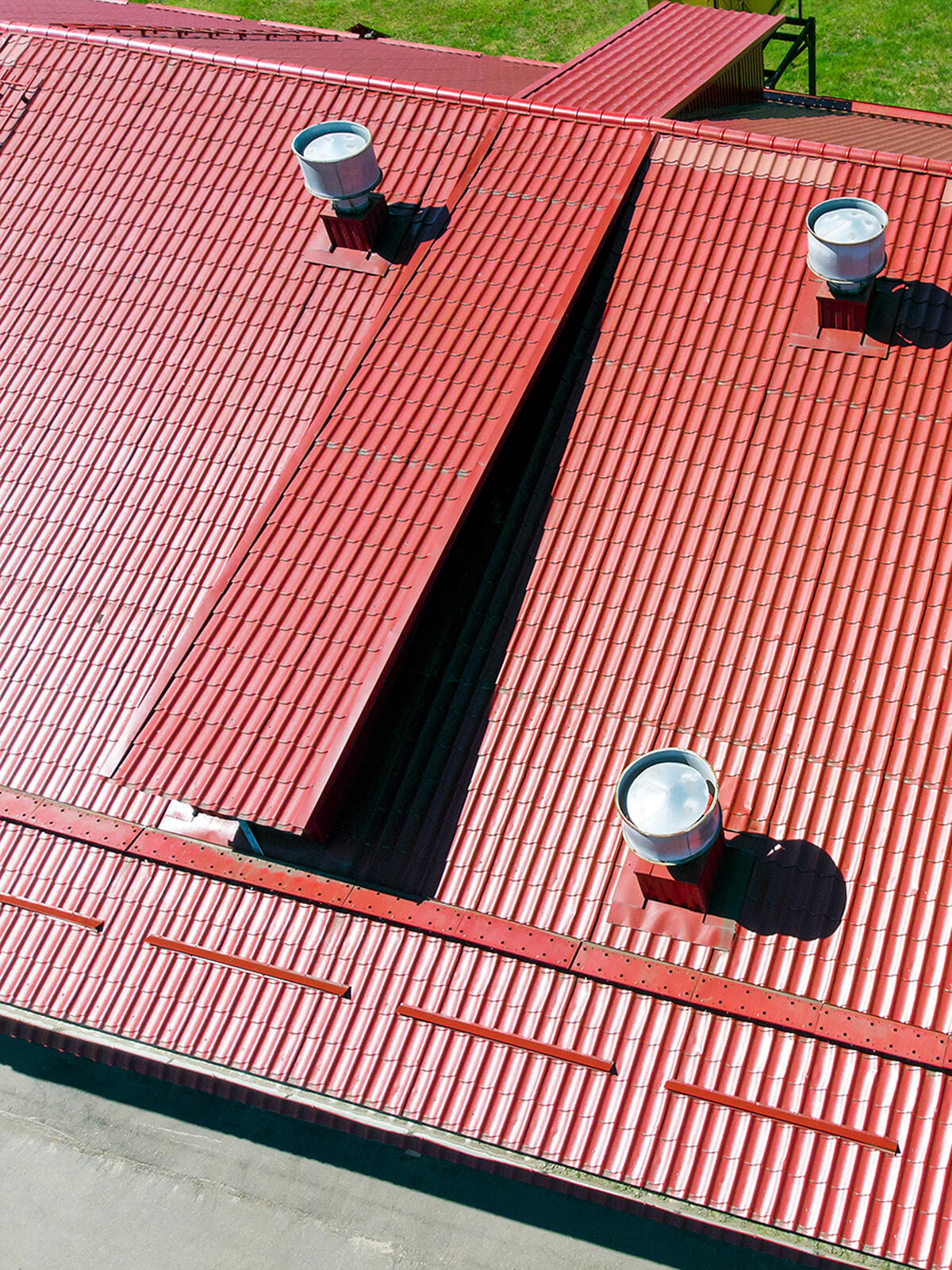 Commercial & Industrial Metal Roof Repair
Among the most energy-efficient roofing systems, metal roofing is preferred for its durability, low-maintenance life cycle, and cost-effectiveness. Resistant to weather-related damage and deterioration, metal roofing is the go-to solution for commercial and industrial buildings nationwide, regardless of climate.
With an in-house state-of-the-art sheet metal fabrication shop, Guy Roofing designs, molds, and cuts each metal component specifically to fit your project's specifications. The ability to manufacture our own metal roofing components means Guy Roofing offers a service few can: fully custom metal roofing systems.
Combining innovative technology with over 50 years of experience, Guy Roofing's highly trained technicians create metal roofing that is built to last. For commercial and industrial metal roofing needs, trust only the seasoned team at Guy Roofing.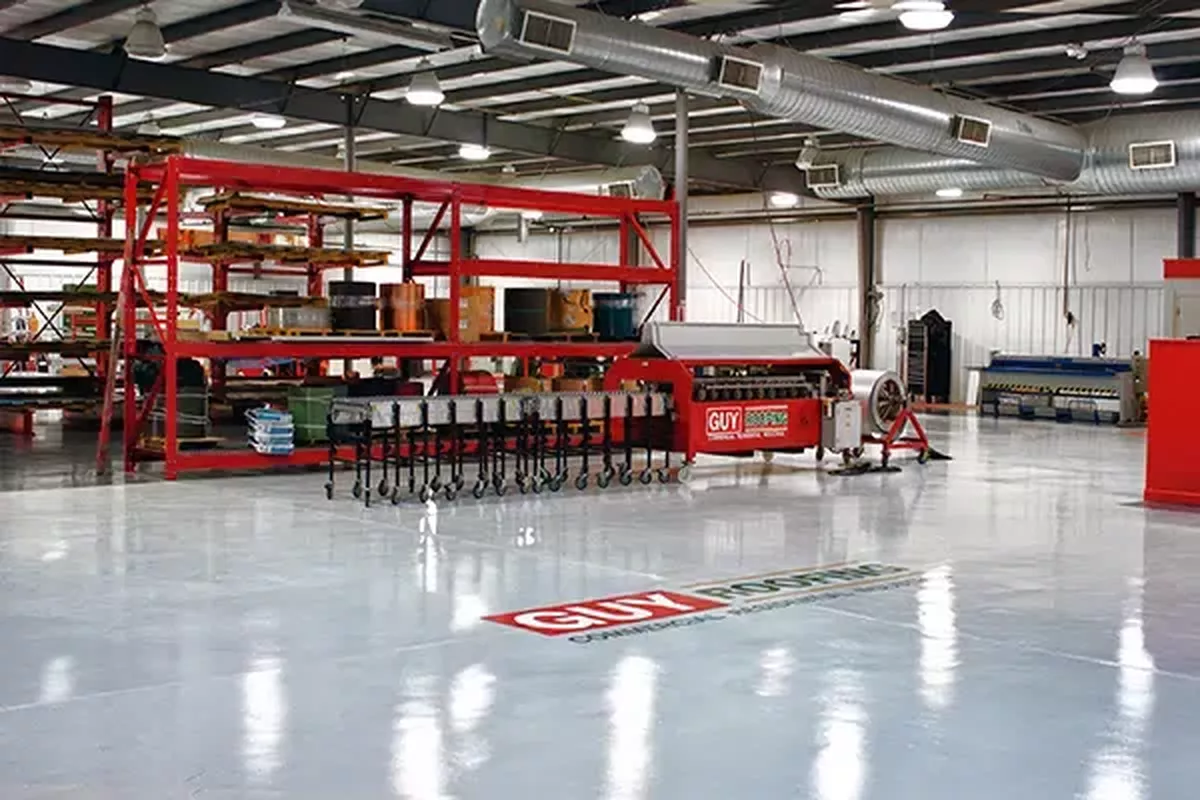 State of the art Sheet Metal Facility
At Guy Roofing, our state of the art sheet metal facility sets us apart from our competition, giving flexibility for fast production and ensuring that our products are sized for a perfect fit, and are ready and available for installation immediately. The ability to fabricate products in-house eliminates the extra freight and labor costs most contractors incur, therefore allowing us to offer our customers competitive and affordable price savings.
Get an Inside Look.
Guy Roofing is a leading installer and fabricator of commercial metal roofing, offering custom fabrication in a wide range of colors, sizes and profiles.
Our Expertise Includes:
Standing Seam Metal Roof Panels
Structured Metal Roof Panels
Coping and Edge Metal
Metal Soffit Systems
Gutters and Downspouts
Specialty Copper Accessories