Specialty Roofing Systems
When considering specialty products, it is more important than ever to find a roofing contractor that is experienced and certified. Specialty roofing installations can be major construction projects that are best left to the pros. As a leader in the roofing industry, Guy Roofing can offer customers unparalleled choices and service for specialty roofing. We specialize in the installation of specialty roofing systems, such as slate, tile, copper, cedar shake, and other unique roofing products. Our skilled craftsman have the experience to create a high-quality, long-lasting roof that will enhance the appearance of your home.
Specialty Roofing Products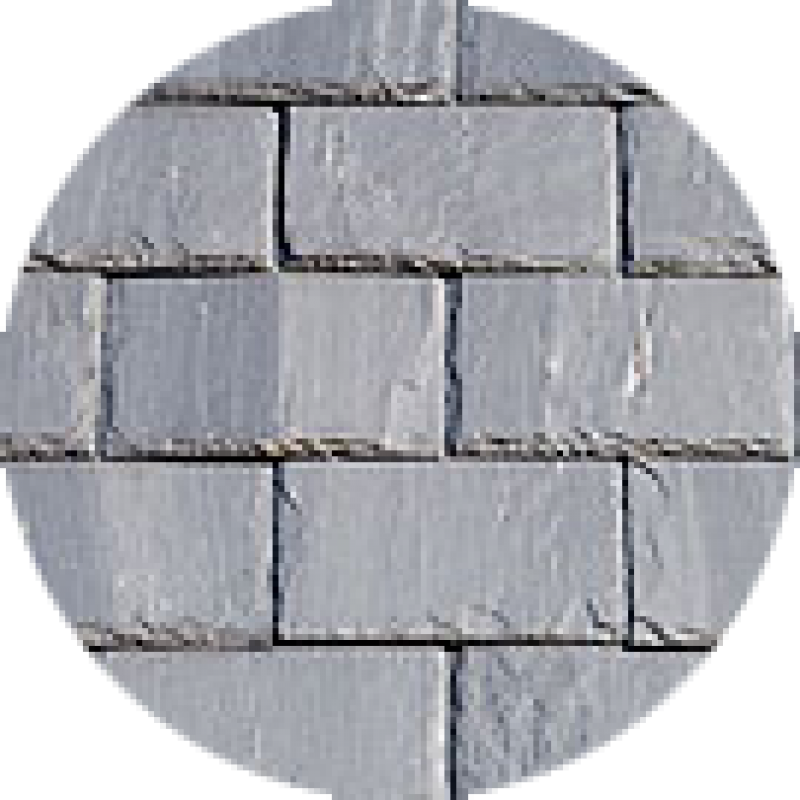 Slate Roofing
For decades, Guy Roofing has installed numerous slate roofing systems on both residential and commercial structures including synthetic slate roof options. If you're looking for a lifetime roofing system that will provide superior durability and add a distinctive touch of timeless beauty to your home, consider investing in a natural slate roof.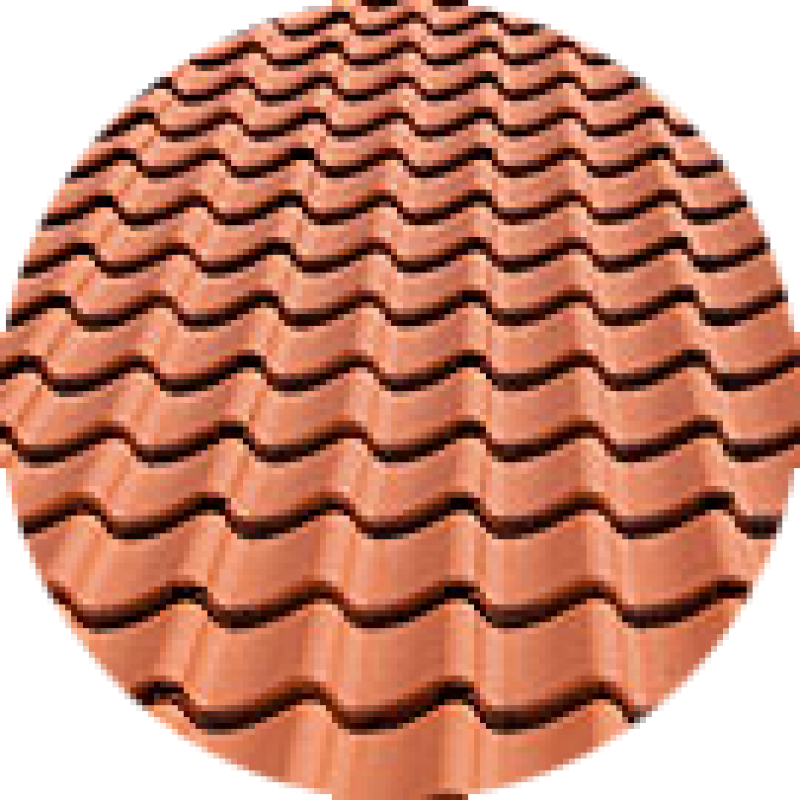 Tile Roofs
Concrete and clay roof tiles have incredible durability and resistance to fire, hail and moisture. They come in a multitude of colors and architectural styles with little to no maintenance required. Specialty roofing tile are resistant to hail, wind, and fire, making them a very safe roofing material when properly installed.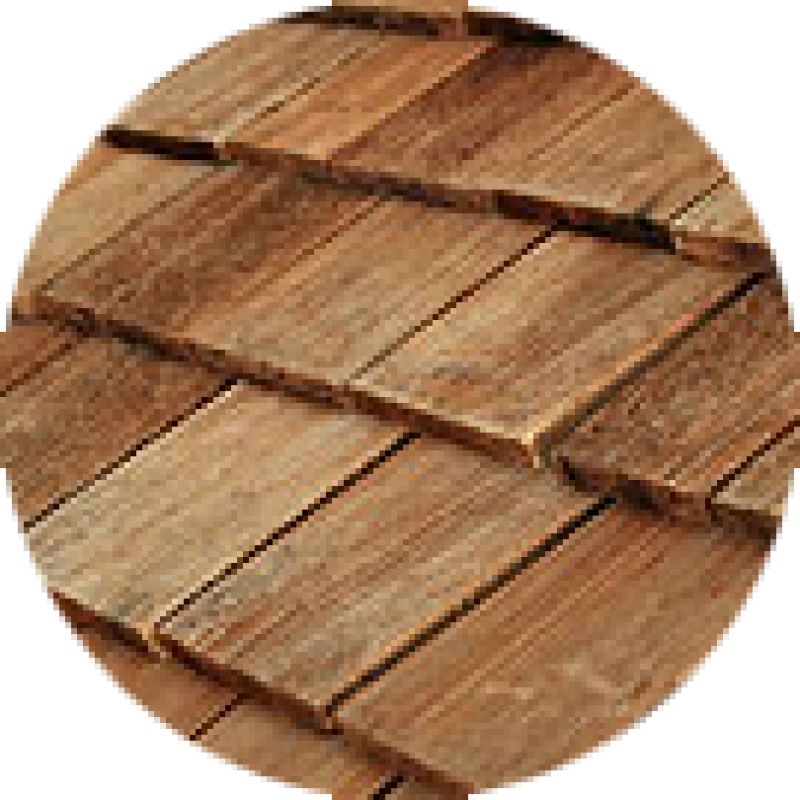 Shake Roofing
Shake Roofing is a beautiful alternative for the consumer seeking the aesthetics of hand split cedar shake. Best known for durability and weather resistance, wood shake or cedar shake roofing comes in variations of color, width, thickness and the cut of the wood which offers a natural look with a lot of character.