In the Community
Social responsibility is a long standing part of who we are and we are proudly committed to supporting and making a difference in our community.. At Guy Roofing, we genuinely care about the community we work and live in and believe being a good corporate citizen means delivering value to multiple stakeholders from employees, customers, and suppliers to the communities in which we live and work. We want to do our part to make it a better place and we are dedicated to giving back to the community by lending a helping hand to those who need it.
At Guy Roofing, we take pride in empowering our employees to have a positive impact by serving others and we believe that encouraging employee engagement in our local communities reinforces their engagement in our company. Our vibrant employee involvement program not only supports our communities but provides a valuable outlet for employees to express their passion for people by helping those around them in practical and meaningful ways. We encourage employees to serve on local committees and nonprofit boards and provide them with tools to find opportunities in their communities. We also work with grantee organizations and other charities whose missions support our philanthropic goals to identify volunteer leadership opportunities.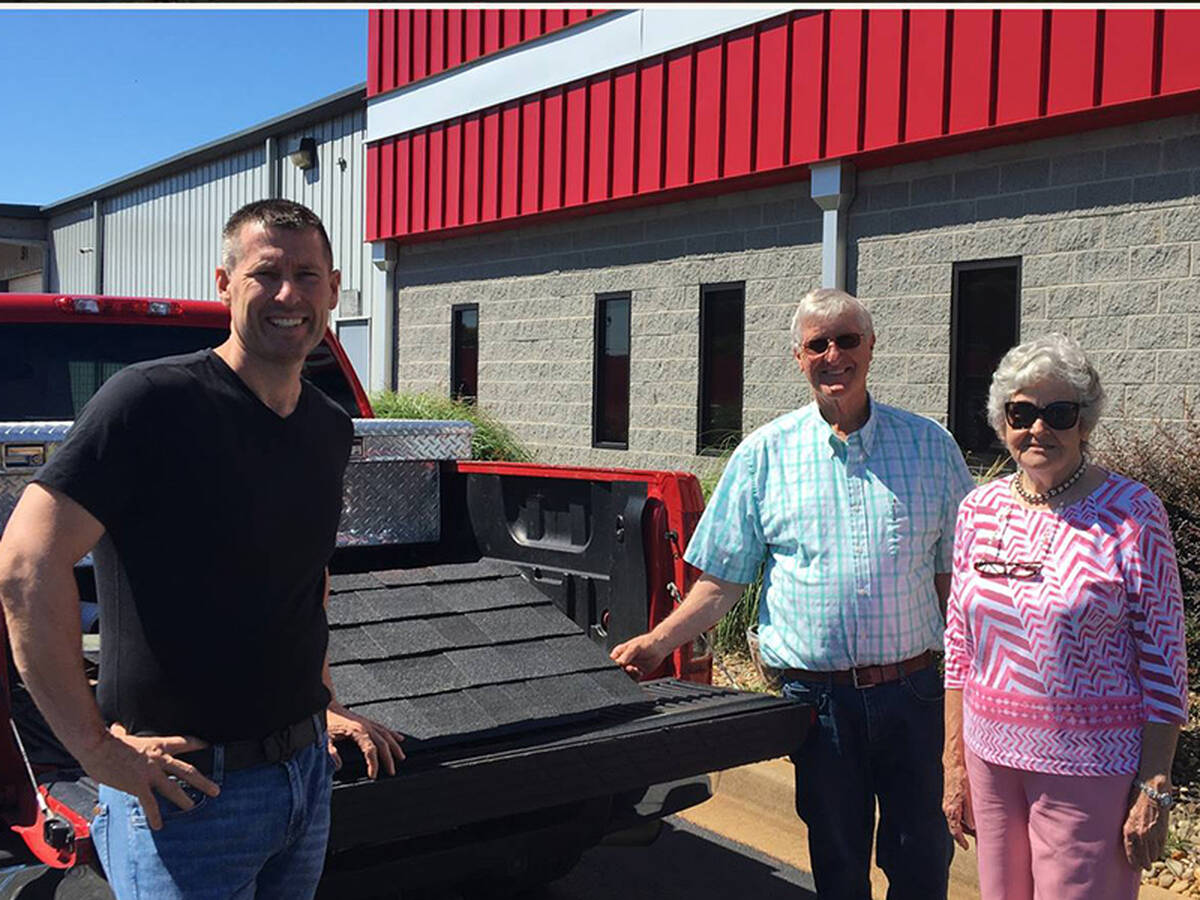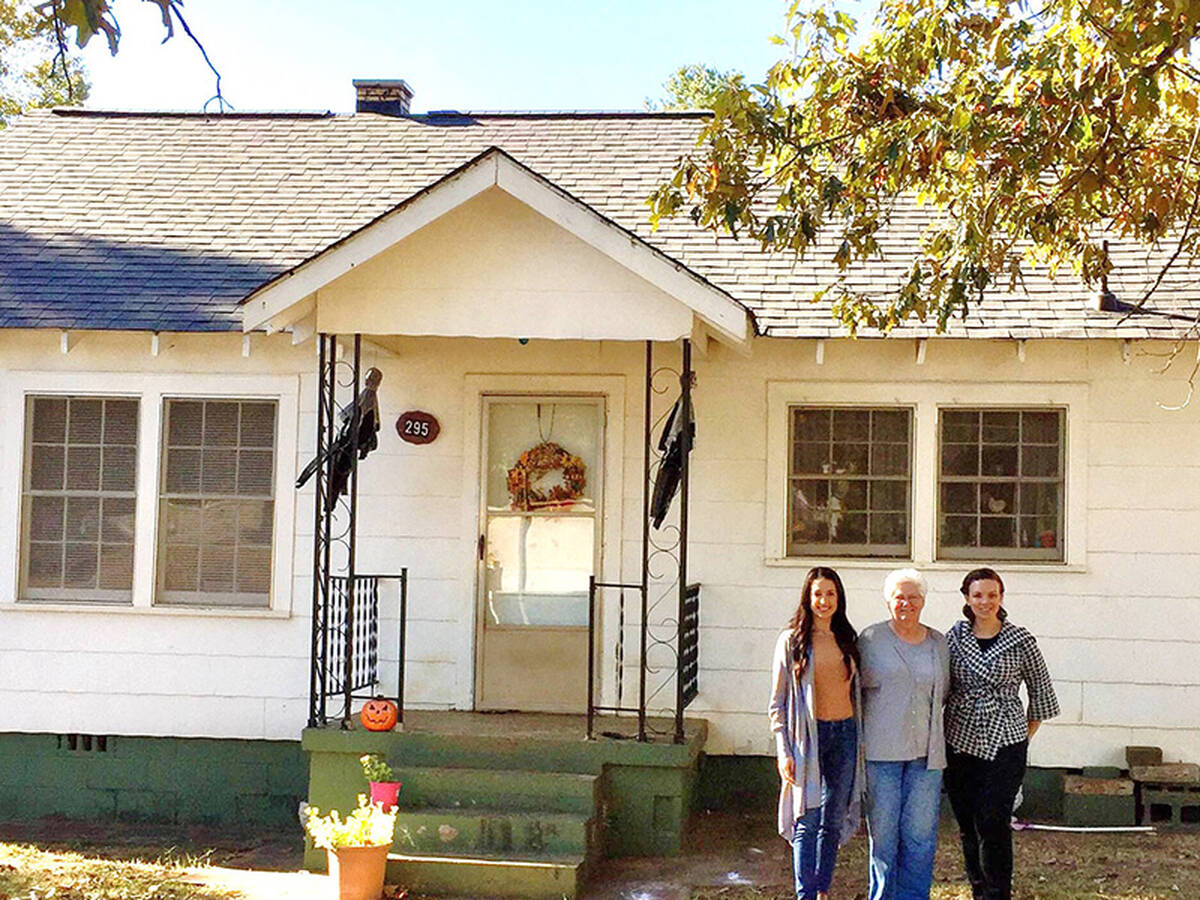 Community Partnerships
These are just some of the invaluable groups and organizations Guy Roofing is proud to support and stand alongside. Standing together, we can make an even bigger difference.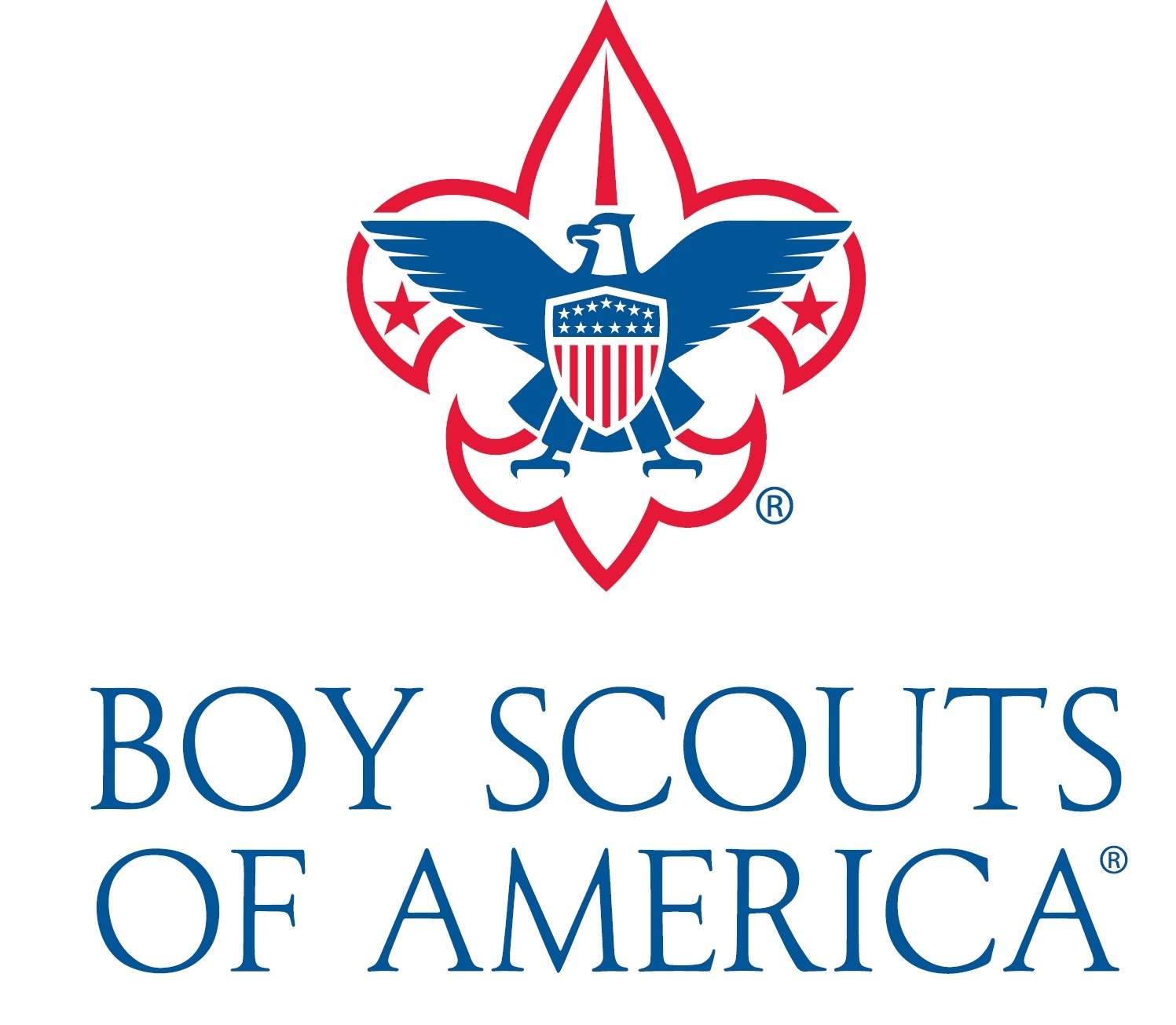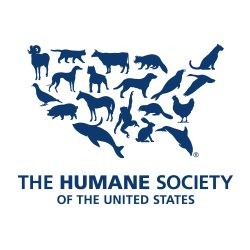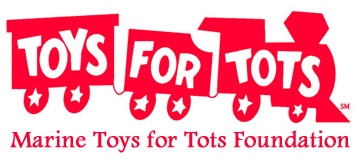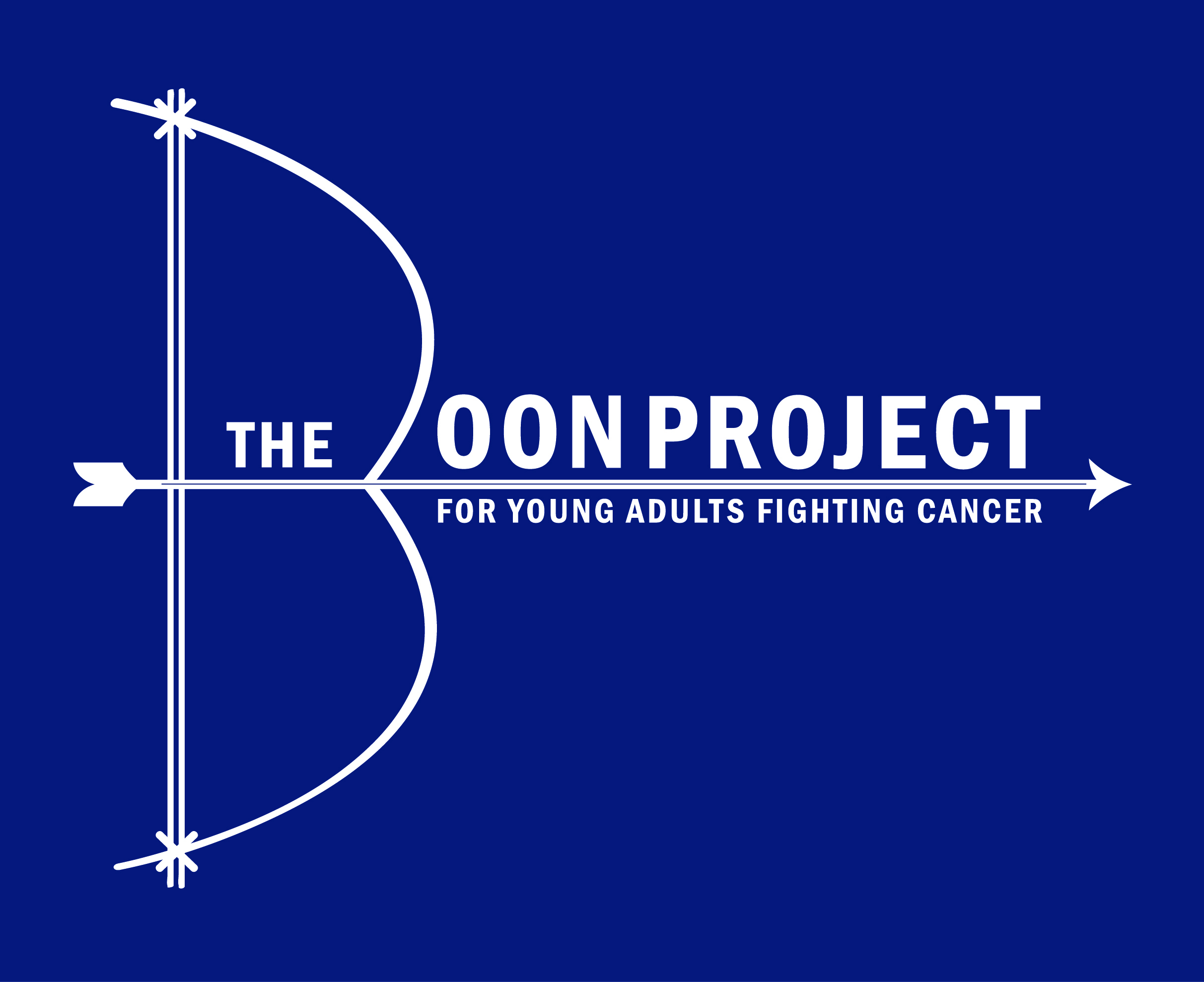 Providing Support Through Our Sponsorships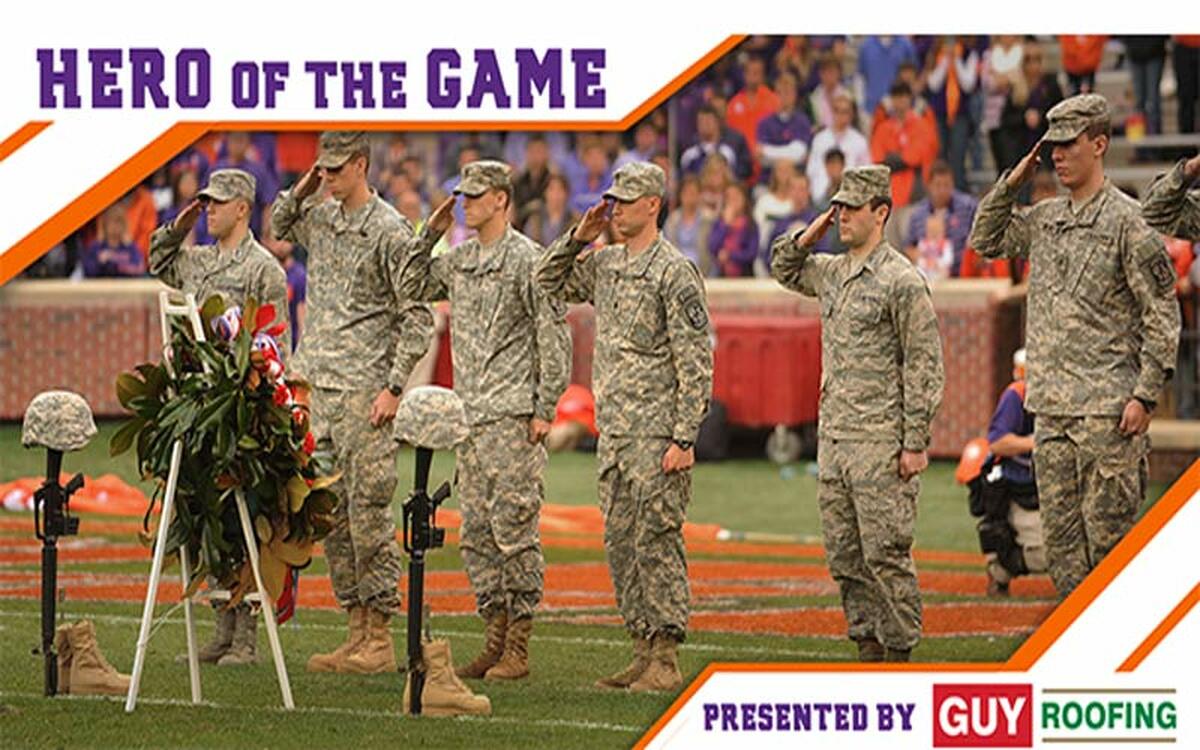 HERO OF THE GAME
---
During the 2015 & 2016 season each Clemson Football home game featured a Hero of the Game to honor an active duty or veteran member of the military in front of the crowd at Memorial Stadium presented by Guy Roofing.
Guy Roofing is proud to help honor these service men and women for their remarkable service to our nation.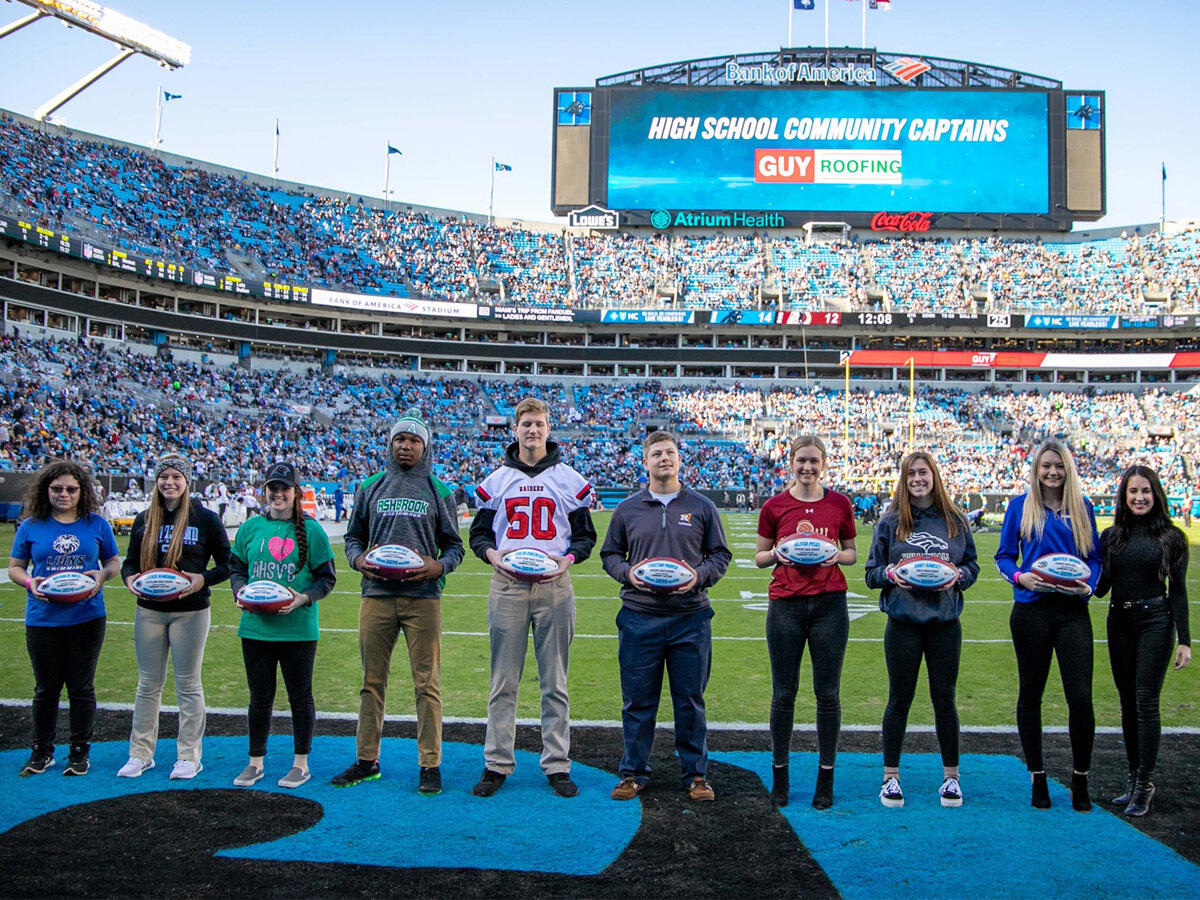 COMMUNITY CAPTAIN
---
The Carolina Panthers Community Captain program presented by Guy Roofing recognizes 10 outstanding high school students -athletes in North and South Carolina each fall who excel in their sport, in the classroom and in their community.

In order to be considered as a Community Captain, individuals must maintain a 3.0 or higher grade point average and perform voluntary community service (i.e. camp instructor, participation in school food drive/toys for tots program, mission trips, visits to nursing homes/hospitals, involvement with Boys & Girls Club/YMCA programs or other service projects).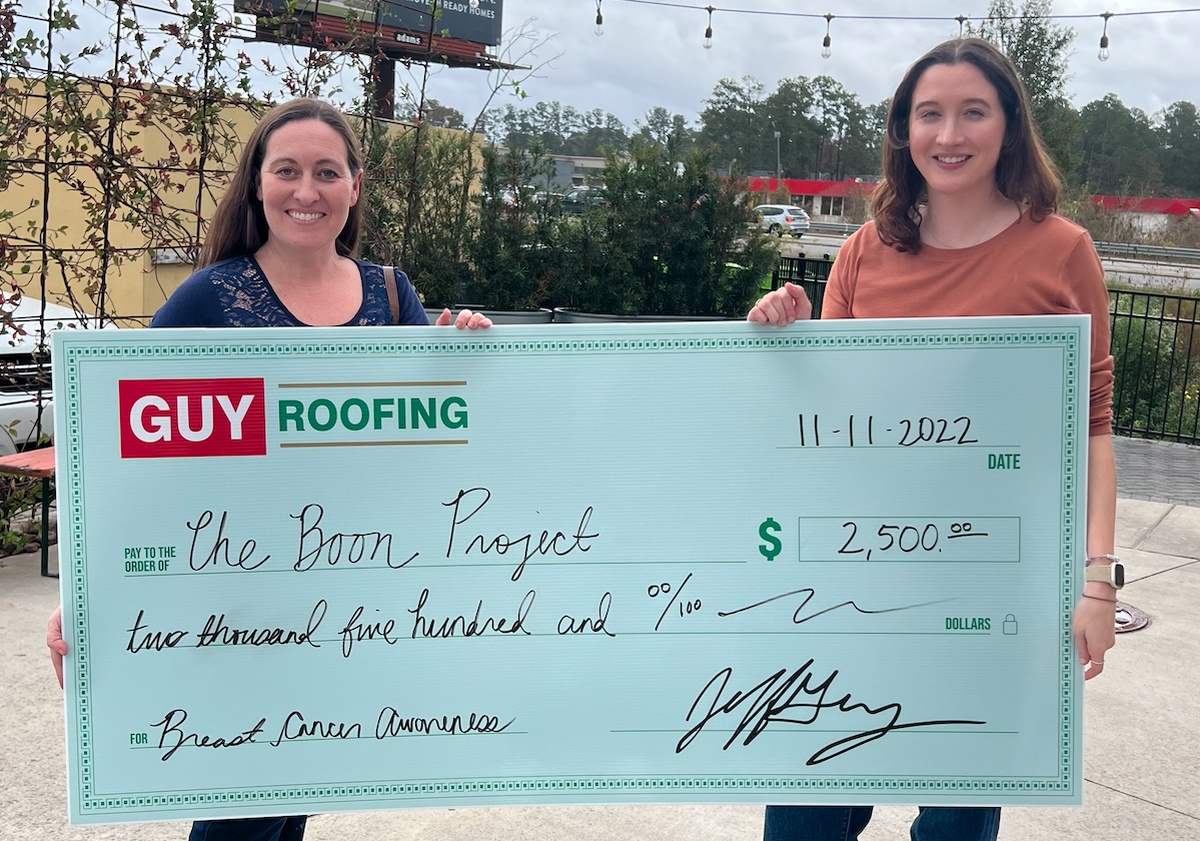 THE BOON PROJECT
---
During October 2022, Guy Roofing pledged to donate $50 to The Boon Project for every new customer. In November, Guy Roofing was able to present a $2,500 check to Katherine Brown, founder of the organization.
Jeff Guy, Vice President of Guy Roofing, said, "There's nothing more important than community – and we see that every single day. It's in what we do and how we live. We couldn't think of a better way to honor our customers than to give back to an organization that helps the South Carolina community."
The Boon Project is an organization that helps young adults diagnosed with cancer. For more information on their organization, visit BoonProject.org.