Experienced Commercial Shingle Roofing Contractor
Though widely popular as a residential roofing style, shingles have a stronghold in the commercial roofing world, as well. For commercial structures with a sloped roofing system, shingles provide both durable coverage and visual interest. The majority of commercial roofing contractors have limited experience with large-scale shingle projects for commercial structures, and will only work with flat-roofed commercial buildings. Guy Roofing's extensive experience as a roofing contractor means we're uniquely qualified to manage complex steep-slope shingle projects.

Trusted by the Industry's Leading Manufacturers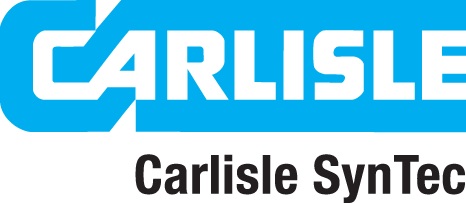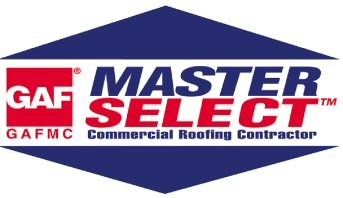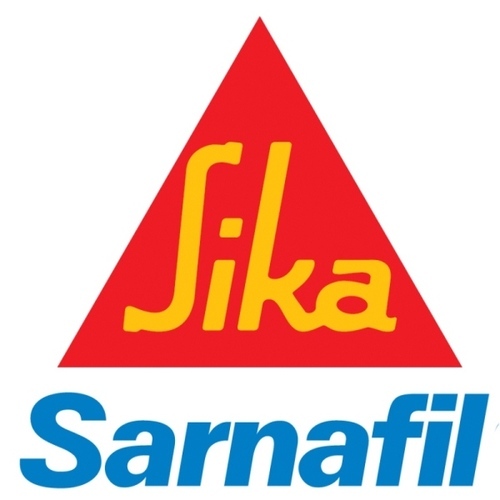 Commercial Shingle Benefits
Just like residential roofing, applying shingles to your commercial building has plenty of perks. From style to cost efficiency, our top benefits of commercial shingle roofing are:
VERSATILITY | Available in a wide range of mediums, colors, and shapes, shingles are the most versatile roofing material, making it easy to customize the style of any sloped commercial building. From charcoal-gray asphalt to molded metal, shingles offer an incredibly versatile range of styles. See our Commercial Shingle Gallery for recent installations we've done.

VALUE-DRIVEN | Shingles are a value-driven roofing solution, both for the low cost of materials and ease of installation. Asphalt shingles in particular are an affordable way to protect your commercial building -- they're less expensive than other materials, easier to install, and highly durable, making them a favorite for both commercial and residential structures.
HIGHLY DURABLE | Whether for residential or commercial applications, shingles are a durable roofing solution that work well in any climate. Metal shingles have the longest life cycle of commercial roofing shingles, and Guy Roofing custom-molds our metal shingles in-house. Though typically attached in panels, molded metal shingles are a growing trend in metal roofing, and are equally as resistant as standing-seam metal panels.