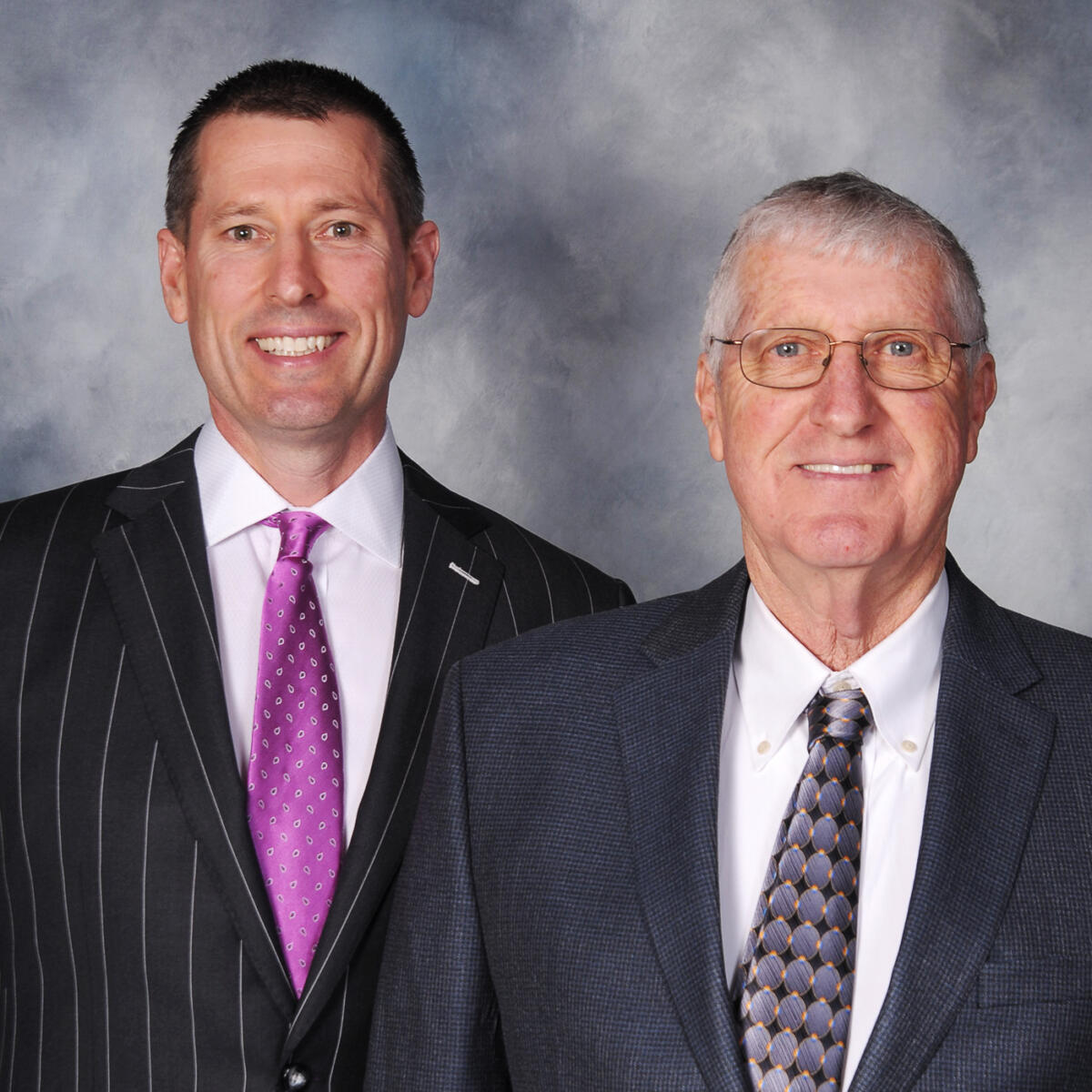 Who We Are
---
Guy Roofing, Inc. was founded in 1970, and is a full service roofing contractor specializing in commercial, residential and industrial roofing solutions. Family owned and operated for three generations, we strive to build long term, working relationships with our customers, and to ensure that the best roofing system is selected for each customer.

Trust is the cornerstone of our business.
As a company, we pride ourselves on the quality of our workmanship, the responsiveness of our team, and the level of customer service we provide. We do everything with the expectation that we will do it well and to our clients' satisfaction. From the office to the field, you will get the same level of customer service at every turn.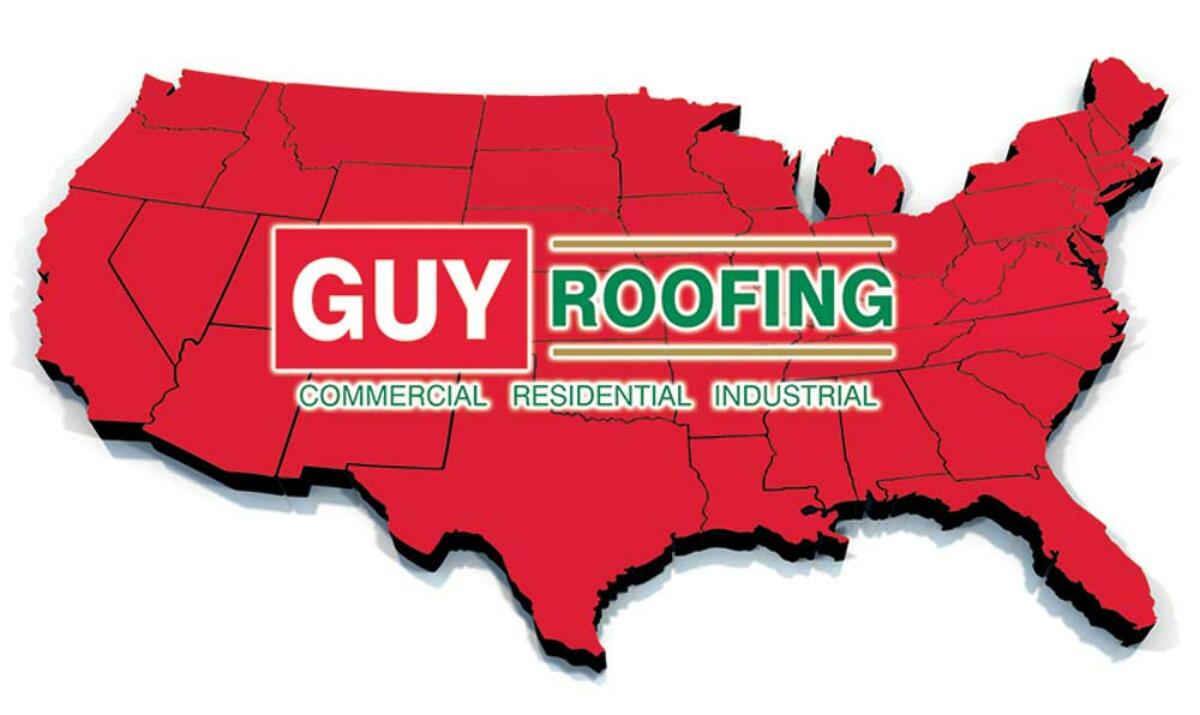 Nationwide Coverage
---
Guy Roofing's steady growth, financial strength, reputation for quality, timeliness, and professional experience have all contributed to the company's success as a driving force and recognized leader in the roofing industry.

With our 135,000 square foot headquarter facility and multiple location offices, we offer a full range of services, including commercial, residential and industrial roofing services, repair and maintenance, gutters, siding, and windows. No matter where you and your roof are, we have you covered.
We are recognized by the industry's top manufacturers for our dedication to improvement, training and superior customer service.