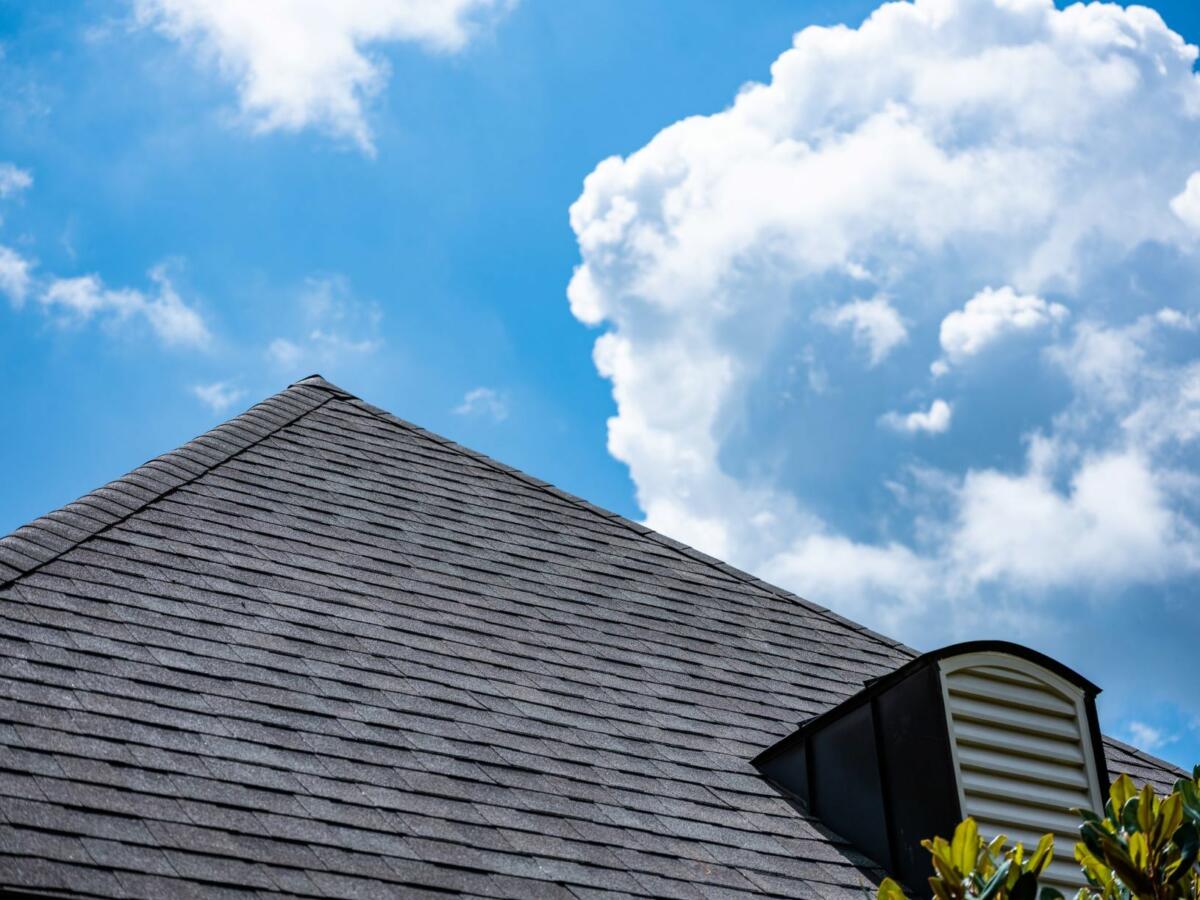 Asphalt Shingles
When it comes to selecting a residential roofing system for your home, asphalt roofing shingles continue to raise the B.A.R. providing a Beautiful, Affordable and Reliable roofing solution for any residence. There are a few different types of shingles.

The two main types are three-tab and architectural - both of which are kept in stock at our warehouse facility, ready and available for immediate installation. Manufacturers offer shingles warranties of 20-50 years up to lifetime, all in a variety of colors to fit your home's appearance.
We are the Preferred Choice for Roofing and Repairs.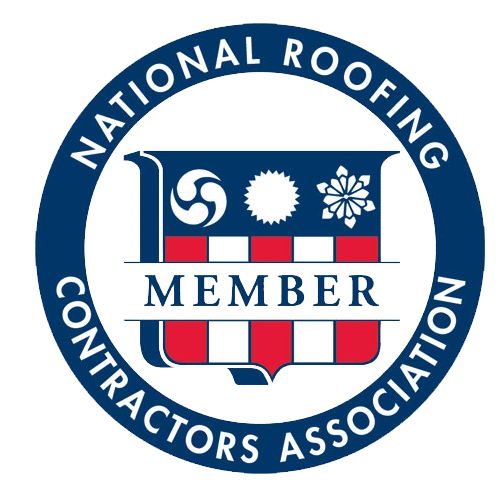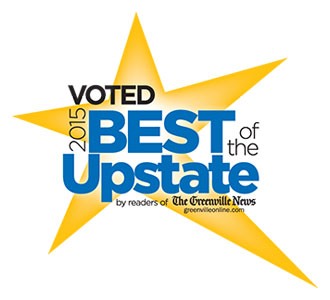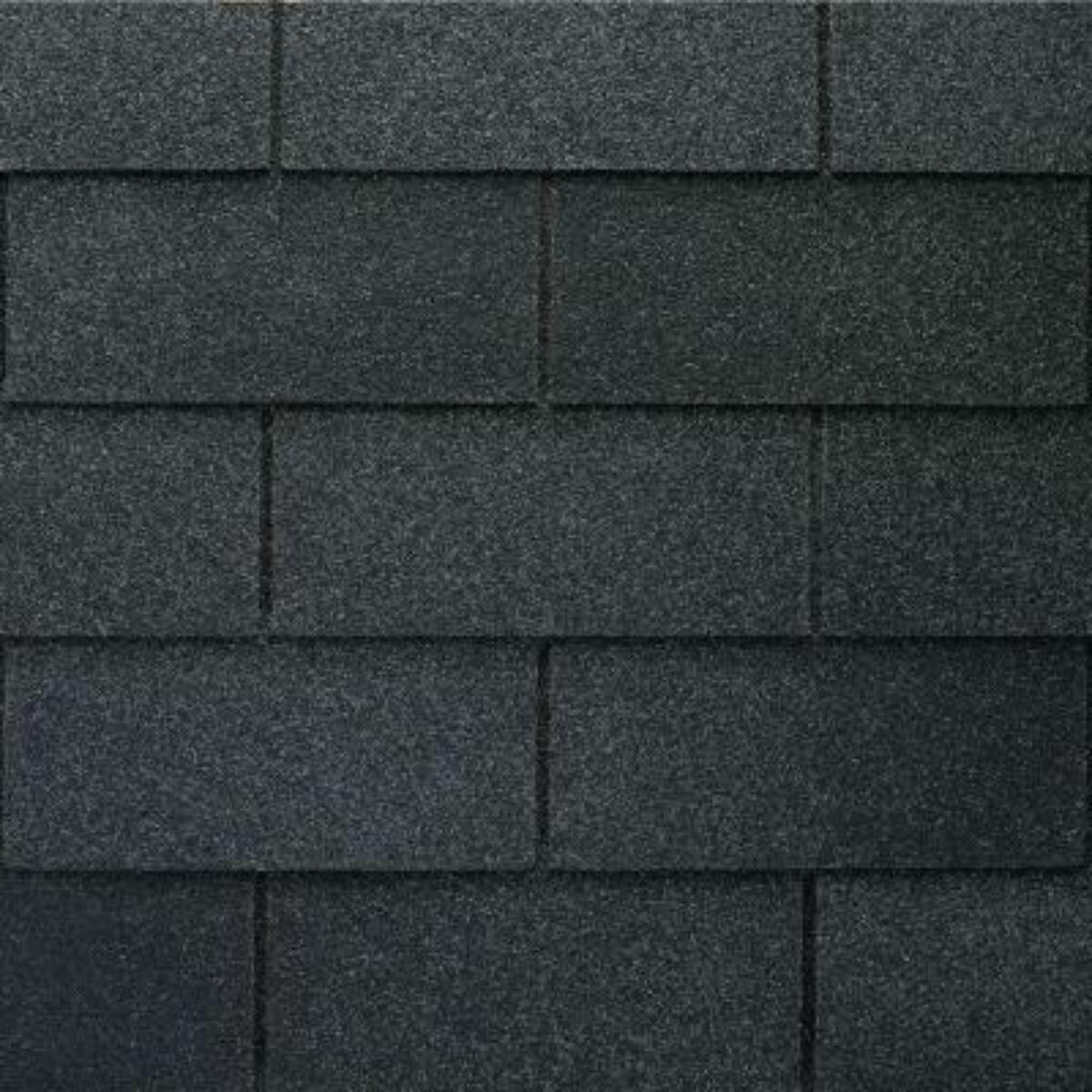 Three Tab Shingle
Three tab shingles remain a popular, affordable choice for those who seek weather protection and a large selection of beautiful colors to complement their home. Regular (Three Tab) asphalt shingles have three regularly spaced asphalt tabs, giving the roofing material a very repetitive pattern. These are essentially flat, simple shingles with a uniform shape and size. They use less material than Architectural Shingles, and are therefore lighter and offer lower cost for both the material and the installation
Architectural Shingles
Architectural (also known as dimensional, laminated, or composite shingles) shingles are constructed with a heavier base mat, which multiple layers of material are adhered to. This gives the "dimensional" shingles a layered or three-dimensional look which looks similar to cedar shingles, while providing the performance of asphalt. Typically, architectural shingles weigh almost 50% more than the standard Three Tab shingles.