Charlotte NC Commercial Roof Replacement
Guy Roofing is the #1 roofing company in Charlotte, NC, specializing in commercial and industrial roof replacements. As the official roofing contractor of the Carolina Panthers, we're the most trusted name in Charlotte roofing. With 50+ years of experience, Guy Roofing delivers best-in-class commercial roofing, a seasoned team of highly-trained experts, and a proven track record of roofing excellence. For the best service in Charlotte, North Carolina (and beyond!), call Guy Roofing today.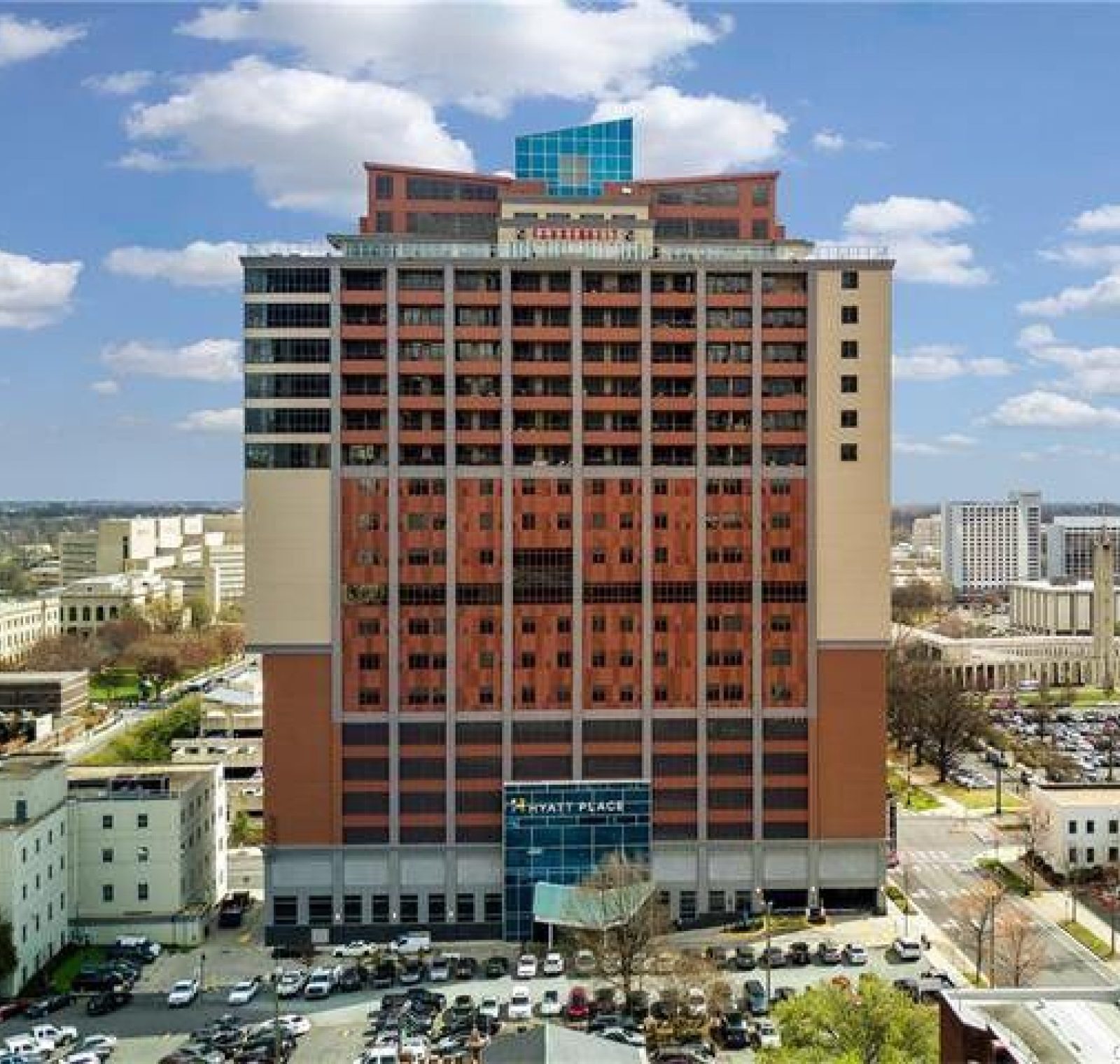 Our Capabilities:
COMMERCIAL ROOF REPLACEMENT | All roofing systems have a life cycle. Depending on the material used, common commercial roofing systems can last anywhere between 10 and 40 years. A full roof replacement is the process of tearing off the old system, layer by layer, repairing any structural weaknesses, and installing new materials.
NEW CONSTRUCTION INSTALLATION | For ground-up new construction, Guy Roofing's expert team works with the construction contractor for the topping off the building structure. Guy Roofing manages the coordination and communication of all other site contractors during this process, ensuring that the roofing system is installed without any issues.
LEAK, REPAIR, AND EMERGENCY SERVICES | Life is unpredictable, and Guy Roofing's 24/7 service support allows for rapid response to any sudden issues. Hail storms, tornadoes, hurricanes, or other unexpected natural disasters can all impact the longevity of your roofing system if damage goes untreated. For our commercial roofing clients, help is one phone call away.
PREVENTATIVE MAINTENANCE PROGRAMS | Guy Roofing provides commercial clients with preventative maintenance plans for ongoing support. Following your custom maintenance plan will extend the life cycle of your roofing system, optimize your building's energy use, and overall create lower life-cycle costs for the roof by catching issues quickly.
CUSTOM METAL FABRICATION | Located on our Spartanburg campus, Guy Roofing has its own state-of-the-art custom metal shop. This allows us to offer custom-cut metal roofing – the project is drafted by our experts, and each panel is molded, cut, and coated at our facility, and then shipped directly to the project site.