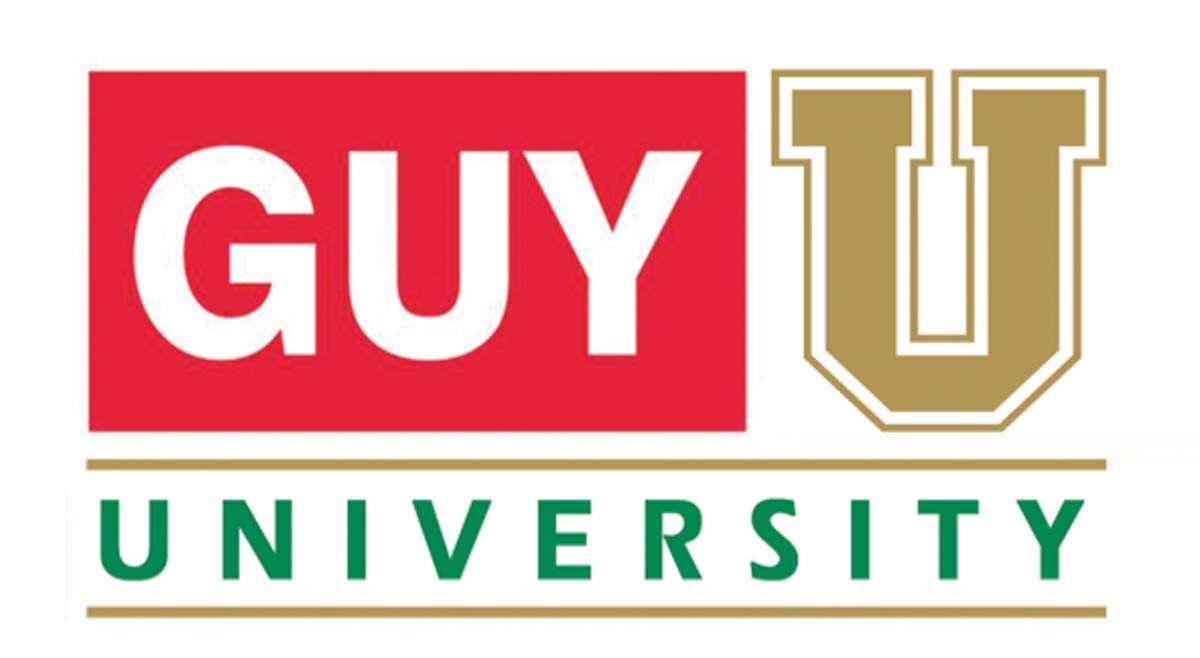 Our Training Program

Guy University is a state-of-the-art training facility, located on our corporate campus. At Guy University, we equip our team with the tools and skills they need for a rewarding, dynamic career in the roofing industry. From rigorous safety classes to hands-on installation methods to customer service exercises, our Guy University curriculum combines Guy Roofing's 50 years of successful business experience with cutting-edge roofing technology.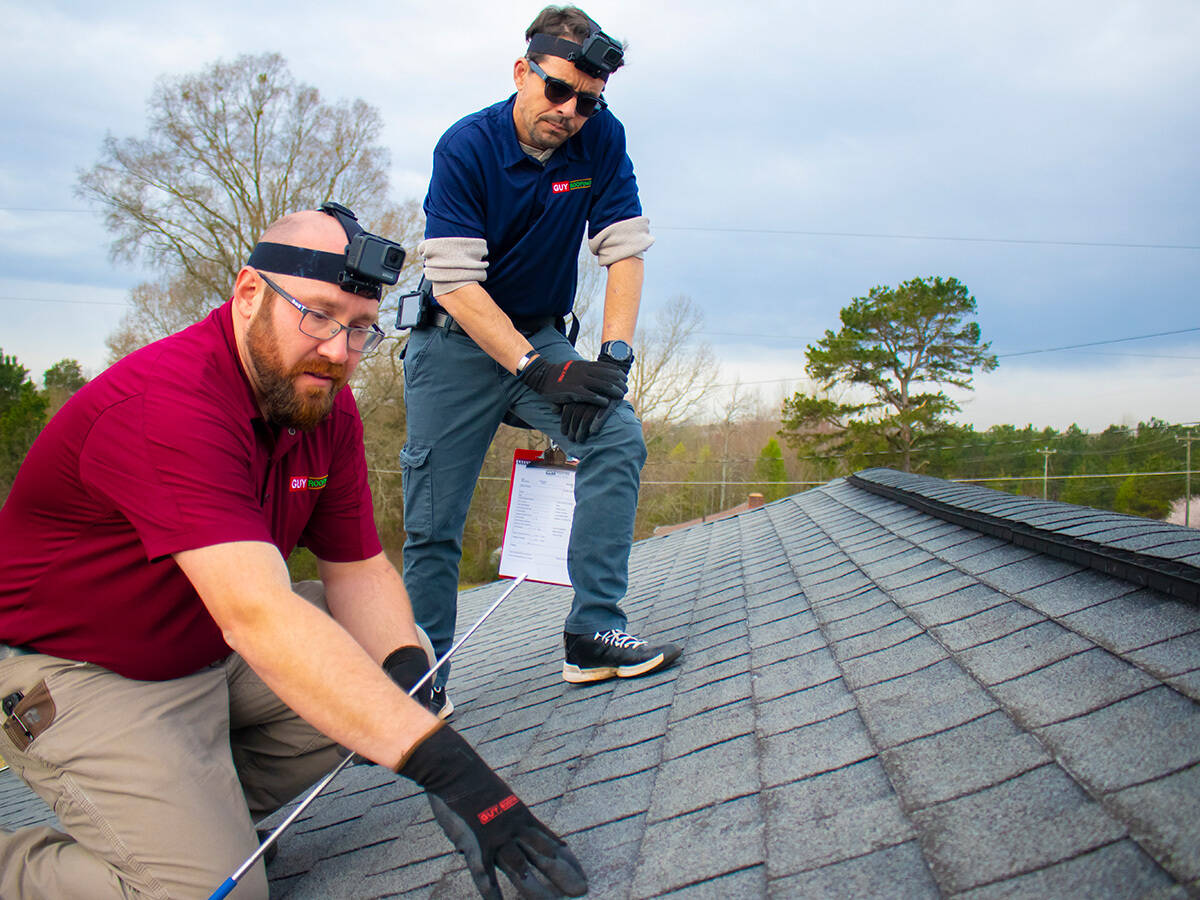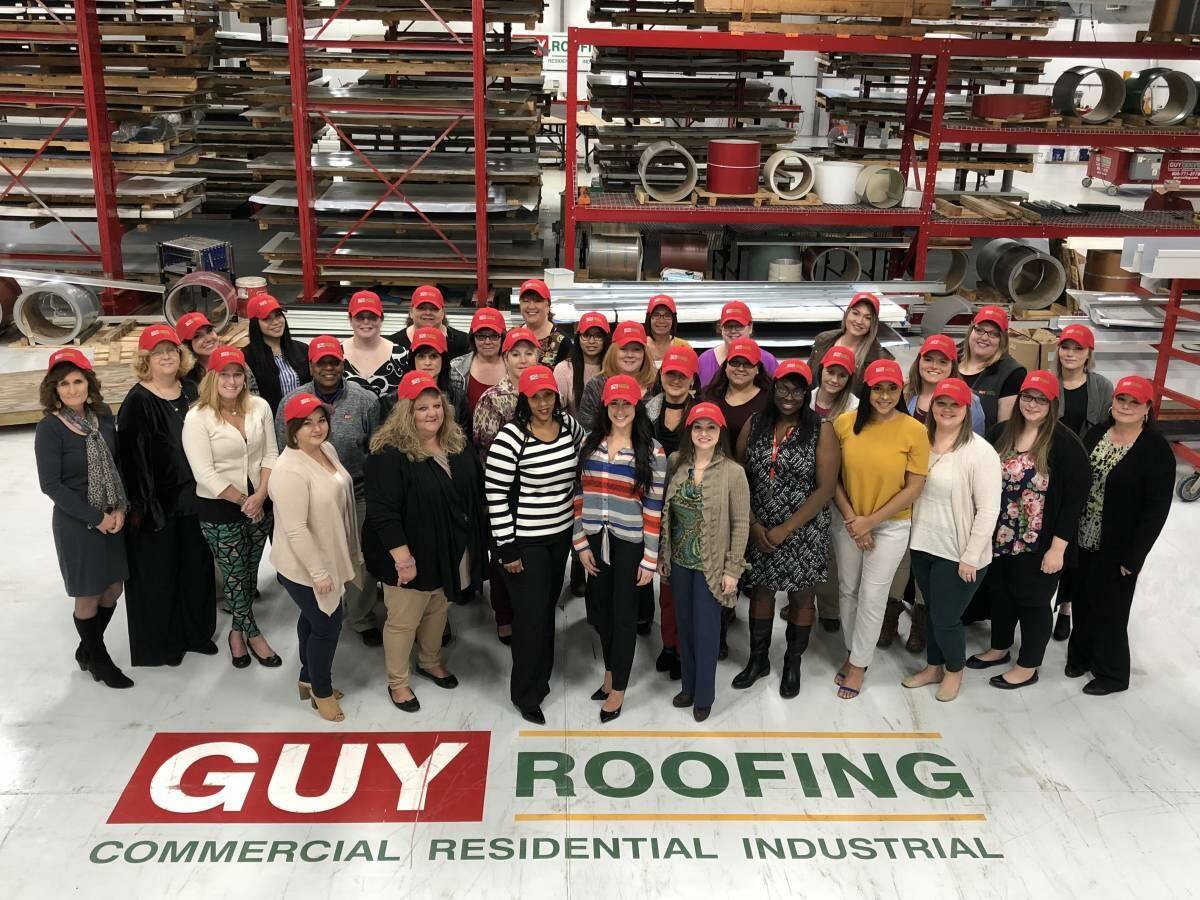 University Training Courses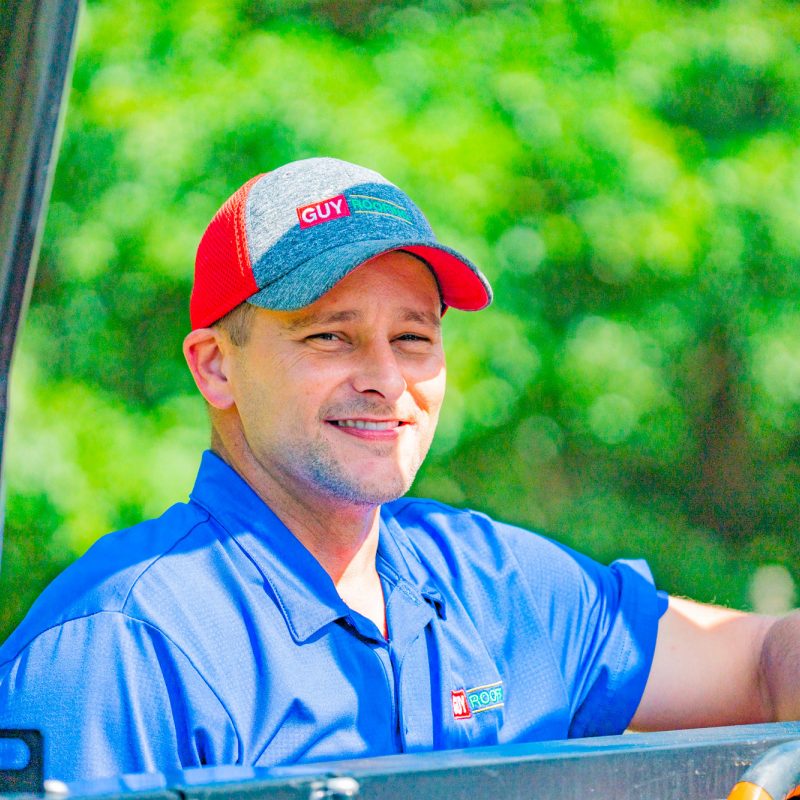 Employee Development
All employees complete Customer Service and Roofing 101 courses, if applicable, they will complete our Overall Roofing Program of 400 training hours. Additional highlights: Superintendent & Project Manager Training, training for Quality Control and Roof Repair Technicians, Call Center Training for both our residential and commercial divisions.
Sales Training
Sales training begins with new hire orientation. Our residential, commercial, and national sales force, undergo continuous training throughout the year. Our director of sales conducts weekly meetings to set personal and company sales goals as well as monthly product and application courses in order to stay current in our industry.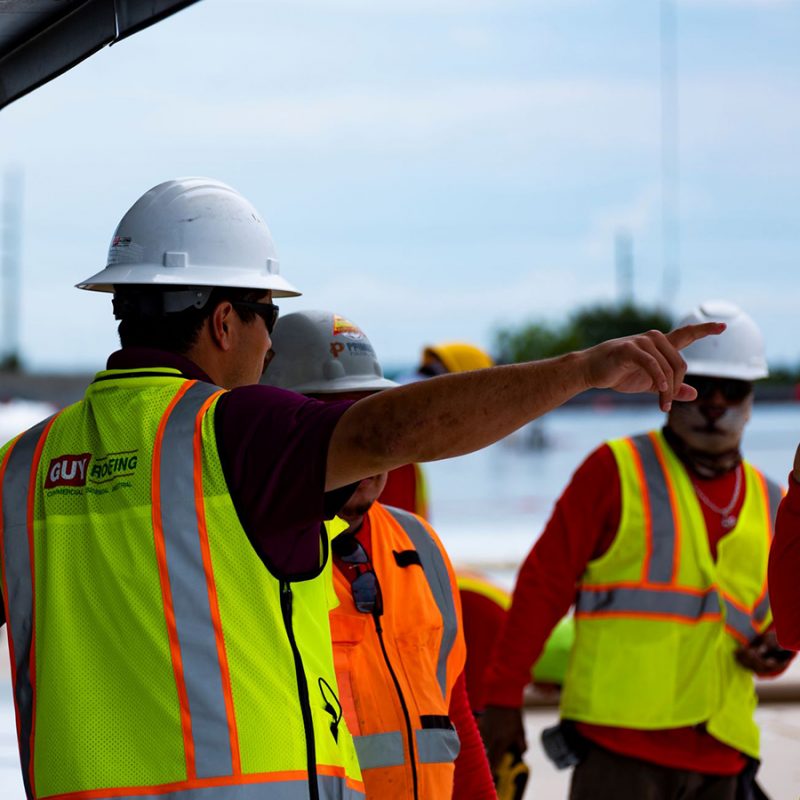 Safety Training
Through our strategic partnership with insurance and safety organization our programs continue to succeed while our EMR rating steadily declines. This program highlights: Drug free workplace, monthly Safety Days, Job site Safety Audits, Supervisor training & development, 30 & 10 hour for all employees and site specific plans for all projects.
Get an Inside Look.
Guy University is founded on the principle that continuous learning with specially tailored training is aimed at improving the productivity and skills of employees by using the latest advances in information and telecommunication technology.