GUY ROOFING LEADERSHIP
---
At Guy Roofing, It's our People that set us apart.
Guy Roofing Company is led by an executive team committed to applying its unique talents and perspectives to drive profitable, sustainable growth while staying true to our vales. We foster a collaborative, respectful work environment that brings together our diverse talents and extends to our customer relationships. We believe that when everyone is working together, success follows. Guy Roofing's Executive Leadership Team brings together years of experience, diverse perspectives and unique business insights who have a common goal: to shape our future and ensure we create value for our customers, day in and day out. From the start, our approach to business was to provide exceptional service, quality, and value to our customers. These basic principles formed the cornerstone that Guy Roofing's reputation is built on.
Herbert Guy
President
Herbert Guy founded Guy Roofing, Inc. in 1970, in Spartanburg, South Carolina. From the start, Herbert's approach to business was simple: to provide exceptional service, quality, and value to every customer. His construction career began early in life when he worked for his father's demolition company, Guy Construction, the predecessor to Guy Roofing. Through years of service and unparalleled commitment, Herbert has established a reputable brand that delivers the most trusted and professional roofing services nationwide.
Jeff Guy
Vice President
With over 25 years of roofing industry experience and a third generation roofing and construction contractor, Jeff Guy's enthusiasm and zeal for Guy Roofing and the roofing industry is the force behind the growth and success of the company today. Under Jeff's leadership, Guy Roofing has grown to be one of the most respected and largest roofing companies in the US. Jeff directly oversee's the day to day operations of the company and continually makes contributions to the advancement of Guy Roofing.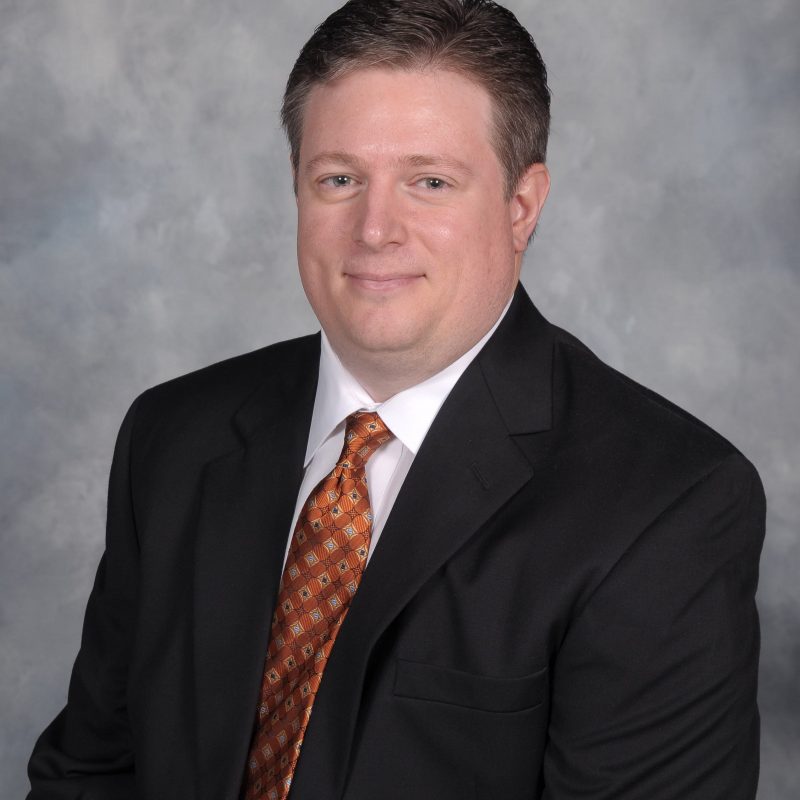 Tim Sparrow
Chief Financial Officier
Tim comes to Guy Roofing with more than 20 years of experience in his field. He was with Ciena Capital as Senior Vice President of Operations and Process Improvement, and before that, spent five years as Senior Vice President of Finance for Transamerica Small Business Capital. Tim is also a licensed CPA, CMA and CFM, respectively. Tim received his BS in accounting from Bob Jones University and his MBA with an emphasis in statistics from Clemson University.