For homeowners seeking to repair, replace, or install new vinyl siding, the process -- and decisions -- may initially seem overwhelming. Vinyl siding is an excellent home improvement investment, with less lifetime maintenance than other siding material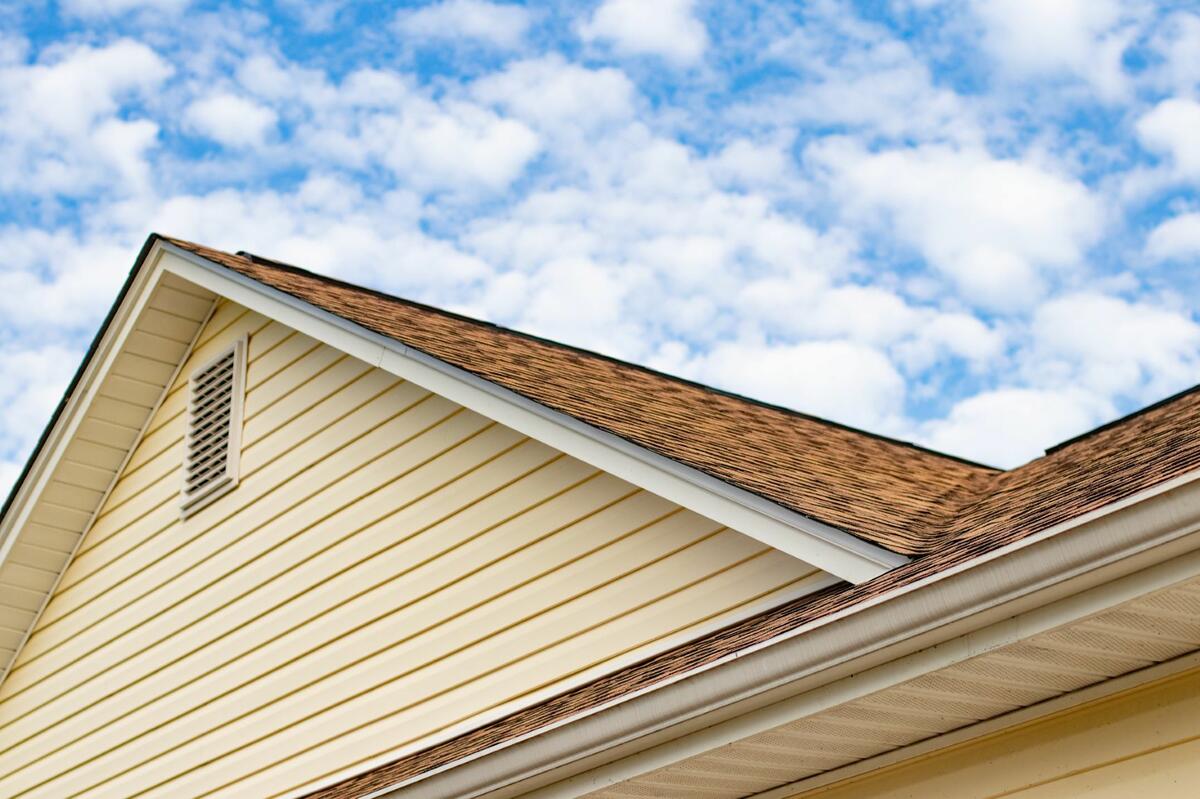 What is the best Vinyl Siding?
Quality vinyl siding comes in a range of different weights, depending on the panel's thickness. Thicker siding weighs more, is more durable, and thus lasts longer than thinner 'builder's grade' v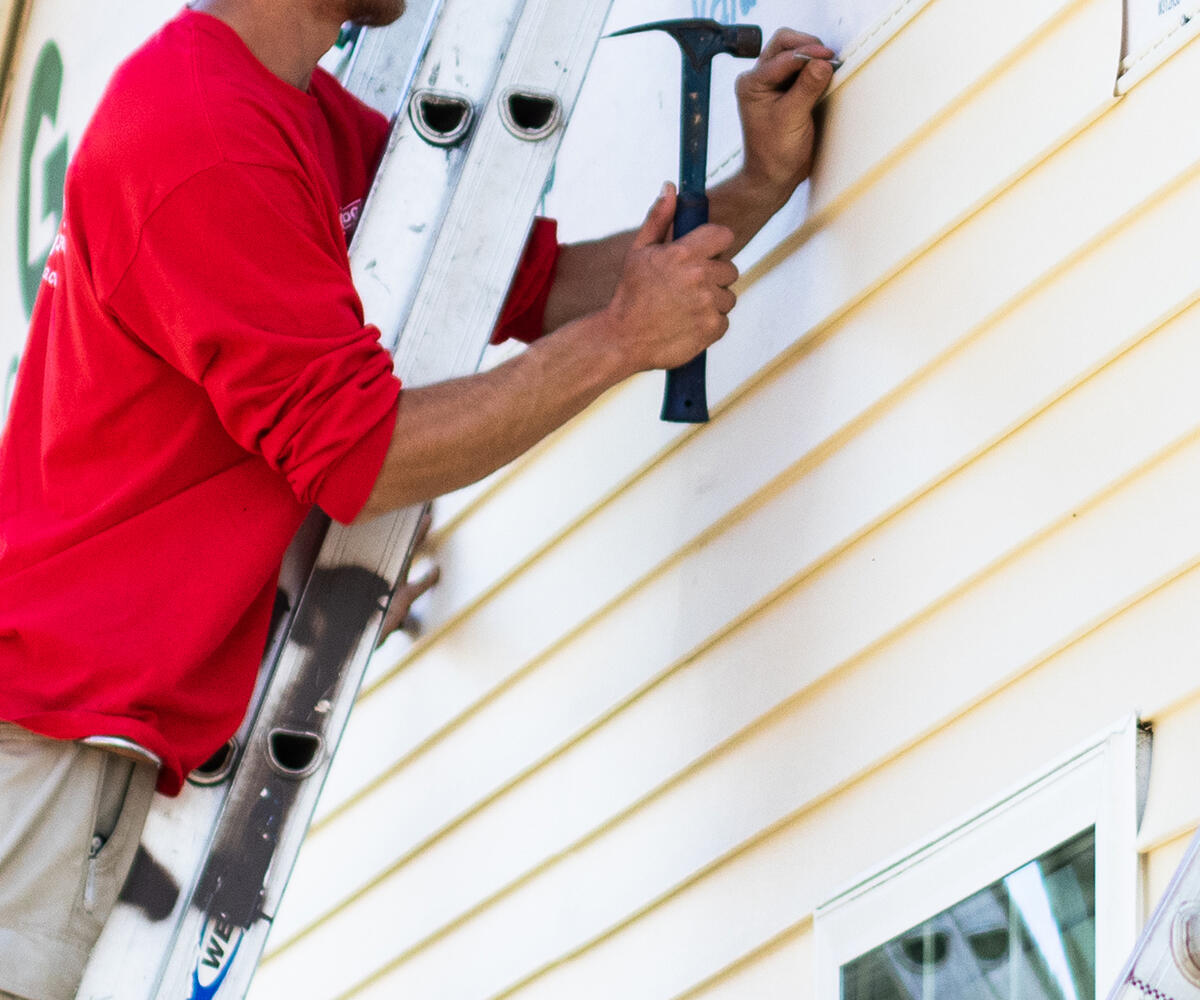 How long does vinyl siding last?
Vinyl siding was introduced in the 1950s as a lower-cost way to improve a home's aesthetic, lower maintenance requirements, and achieve a desired style. Because vinyl siding could be installed