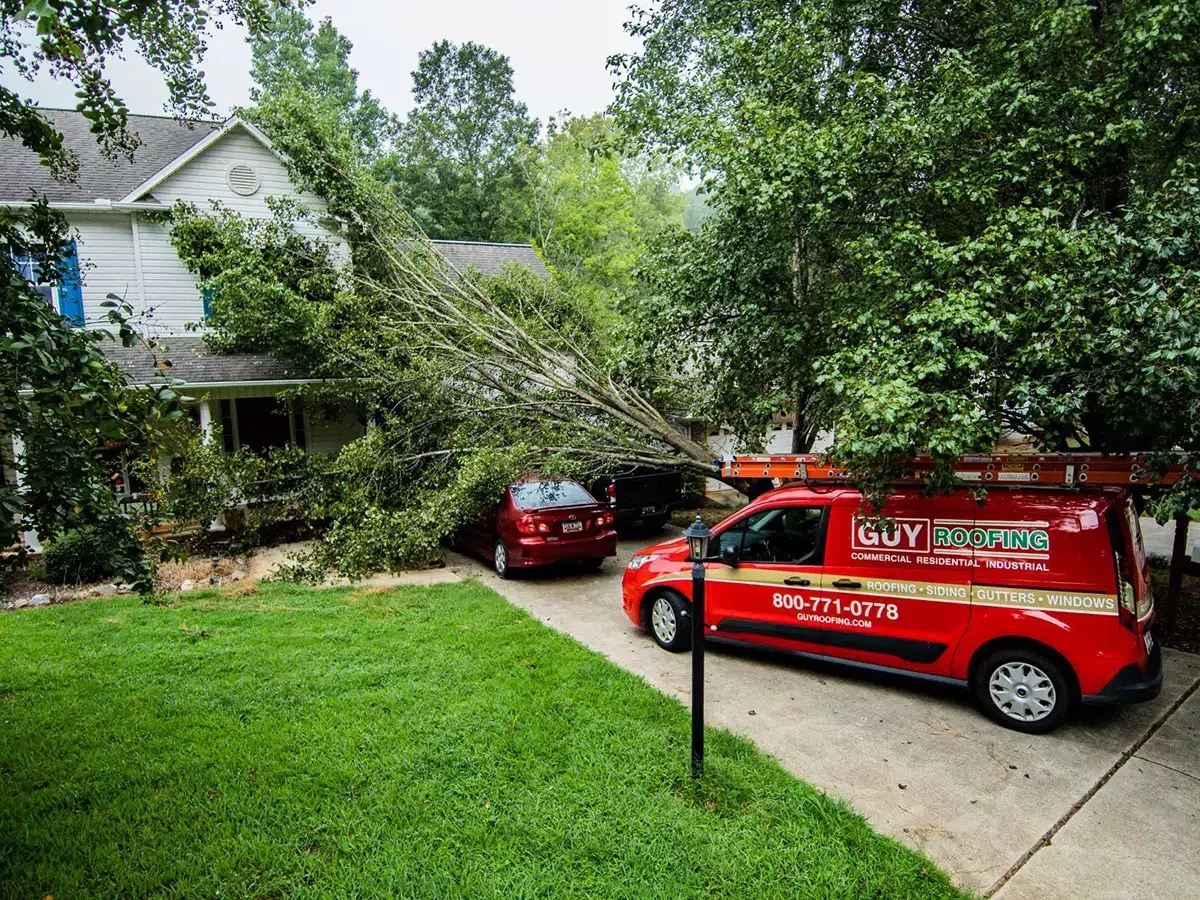 24 Hour Residential Emergency Roof Repair Services
Extreme weather, natural disasters, and other emergency situations can leave your home in dire condition. With 24/7 coverage, Guy Roofing offers emergency roof repair services when the unexpec
Preferred By Home Insurance Providers, Manufacturers, and Carolina Communities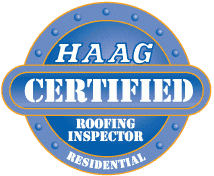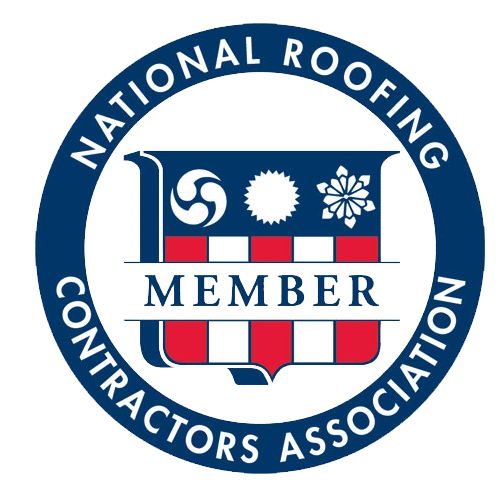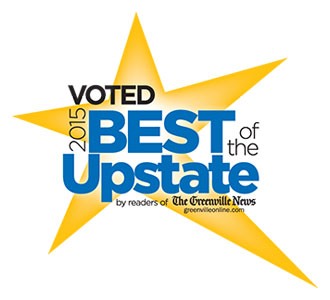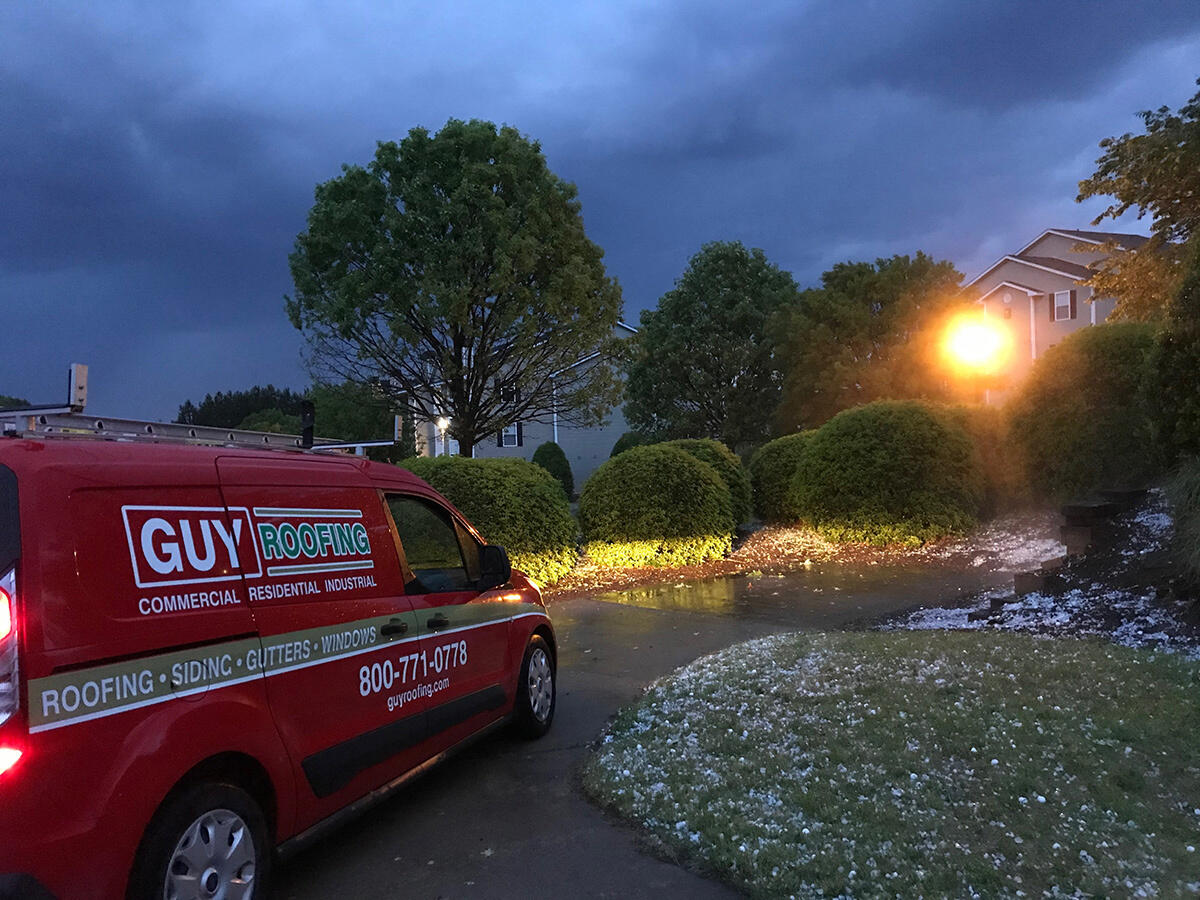 What to Expect After a Storm
When a storm devastates a region many things happen:
Materials become scarce
Labor is in short supply
Small and unprofessional roofers flood the area
Our team of restoratio
Hail Damage
When a roof is exposed to a hailstorm severe enough to cause granules to be knocked off from the surface of an asphalt shingle, the roof has definitely been compromised. The granules on the asphalt shingle protect the underlying asphalt from exposure to the sun. Prolonged sun exposure can cause the asphalt on the shingle to deteriorate, causing an asphalt roof to fail prematurely.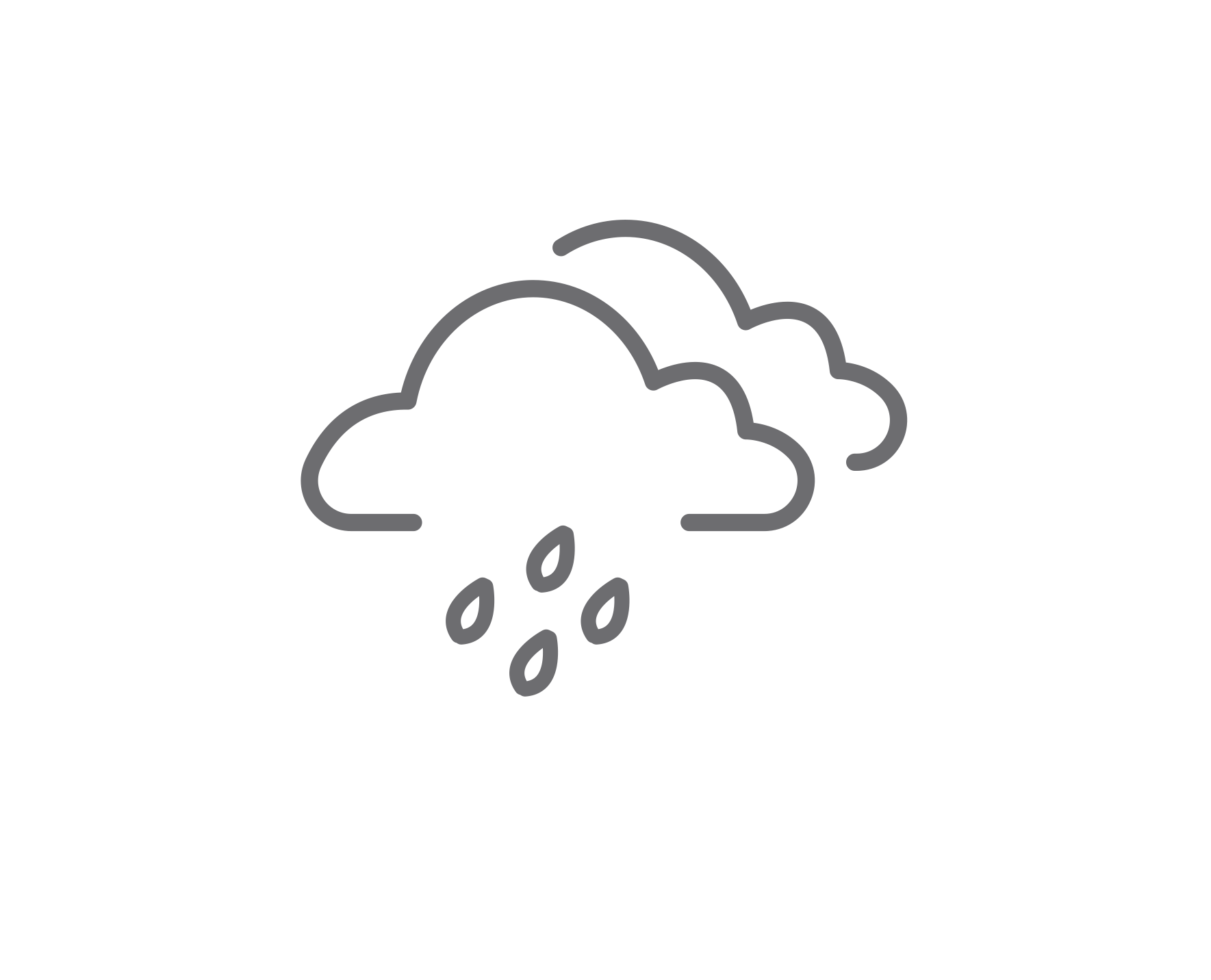 Wind and Rain
Winds can reach at least 300 miles per hour during a severe thunderstorm, wind blows shingles off the roof while the rain beats down causing a collection of rainwater that builds up and eventually breaks through the roof causing leaks. Winds can rip siding off your home and exacerbate the pelting of your exterior with hail and debris as well.
Hurricanes and Tornados
Maintaining a sturdy home that is protected from unexpected weather conditions can be incredibly difficult, especially in the case of a natural disaster. Hurricanes and tropical storm damages are a common occurrence in some areas of the United States. These strong winds, rain, and flooding can cause severe damage to homes.