Custom Home Accents
Providing our customers with custom copper installs for over 45 years, we specialize in custom copper hoods, awnings, gutters, flashing, & roof top accessories.
We can create many metal and copper accents for any type of job – not only roofing. Unique and custom decorative hardware, fixtures, accents and even home décor can be created with our craftsmen's exceptional talent. The possibilities are virtually endless!
THE RUSTIC ELEGANCE OF COPPER ACCENTS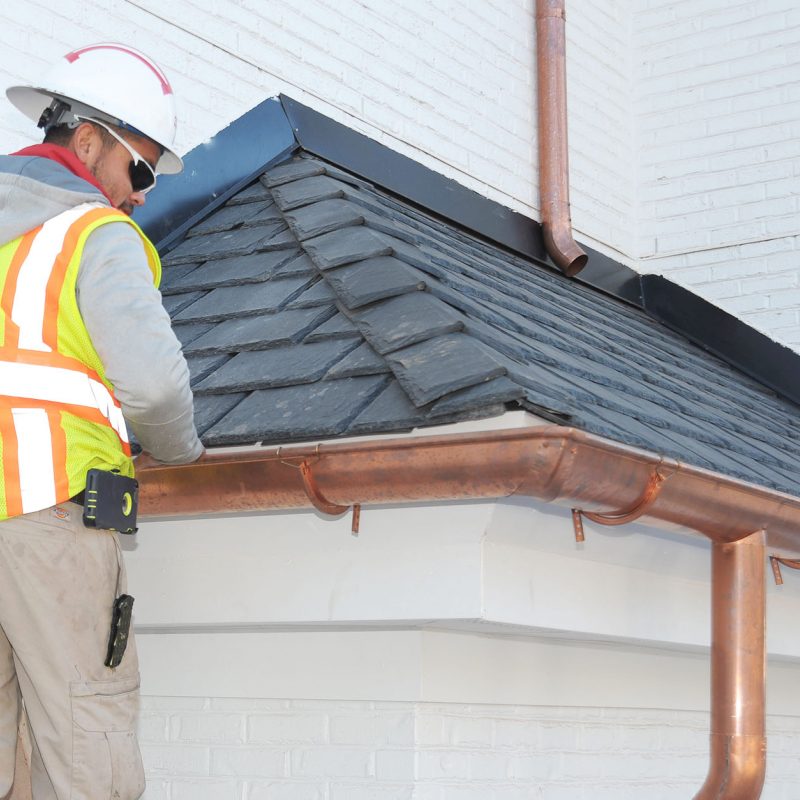 Gutters & Downspouts
Custom Copper Gutters & Downspouts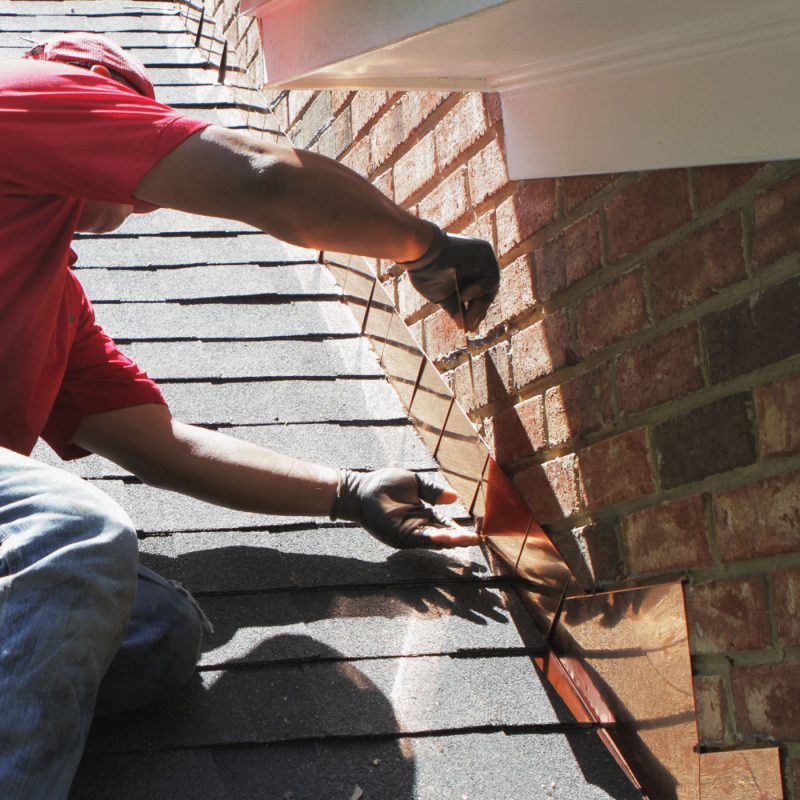 Copper Flashing
Copper Flashing for Homeowners & Businesses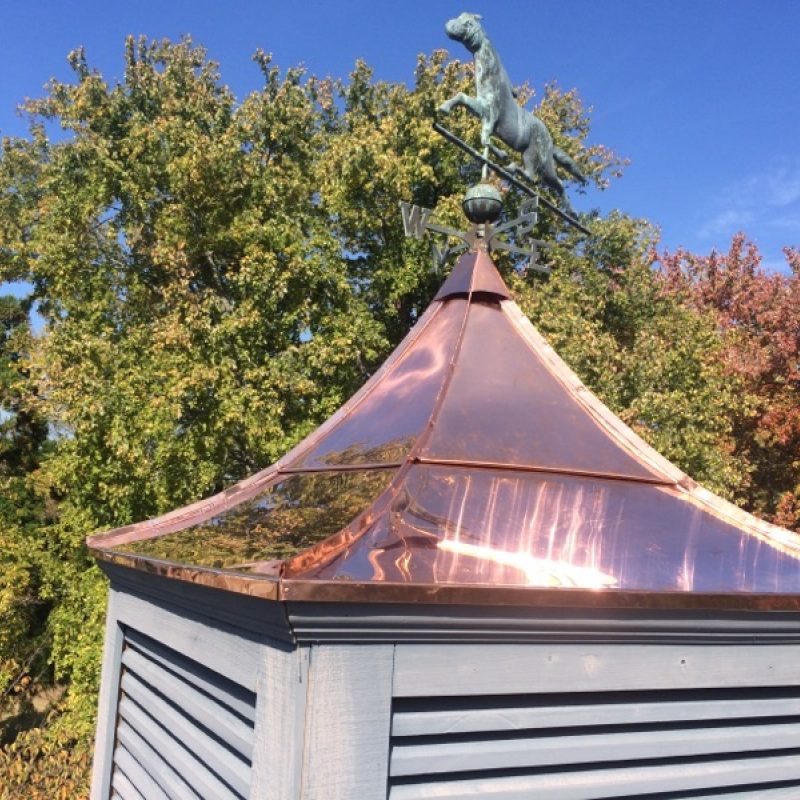 Custom Accents
Copper Cupolas, Awnings, Stove Hoods & More!