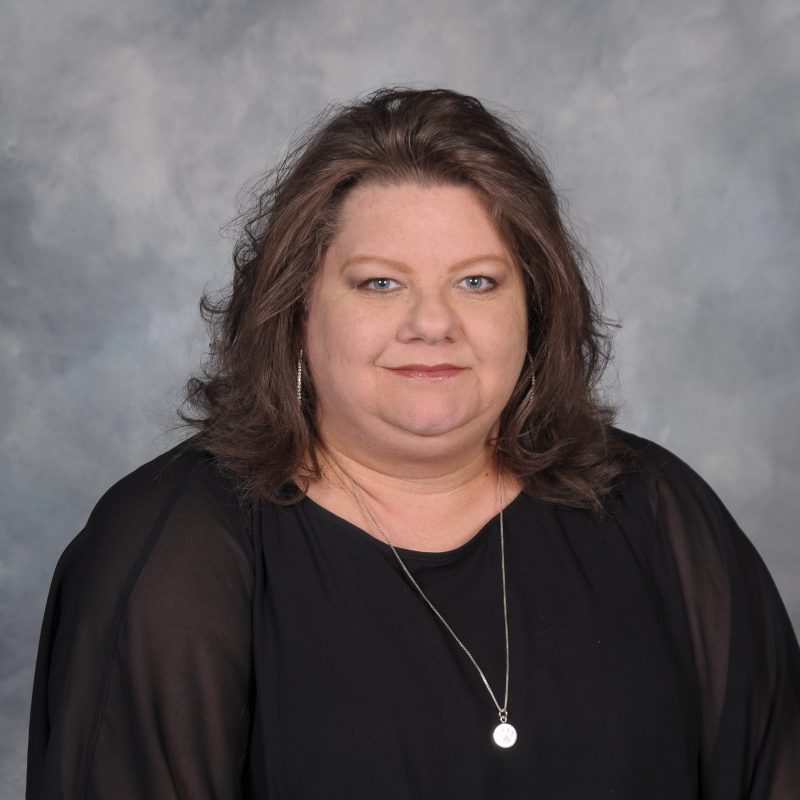 Meet Our Service Manager
Jeanne Kelley
Jeanne Kelley joined Guy Roofing in 2009, as part of the Estimating team for the Commercial and Residential Divisions. She received her Bachelor of Science degree from Erskine college in 1987 and has over 19 years of experience in the roofing industry. In her current role, she is Service Manager for the commercial roofing division and was the recipient of the 2016 Guy Roofing 'Unsung Hero' award for her ability to consistently provide high quality, reliable, and critical work that, if undone, would halt highly visible operations.
Service & Repair
Our knowledgeable, well-trained roof technicians are dedicated to solving your small roofing issues before they become big ones. We ensure that roof damage is proactively dealt with, warning signs are spotted early, and your roof stays strong!
We are uniquely qualified to not only take care of any immediate problems, but help you and your company plan and budget for future projects and needs. Through our skilled roof technicians, experienced estimating staff and state of the art equipment, we are able to solve most roofing problems without destructive testing or costly repairs that do not address the actual concern and risk the inevitable return of the problem and/or leak.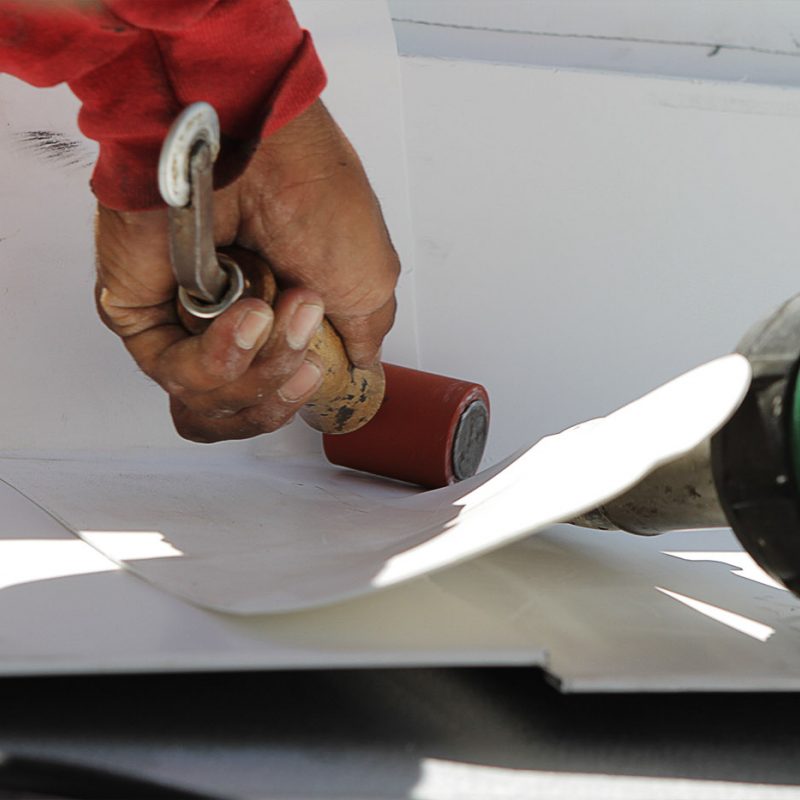 Unique Capabilities
Guy Roofing is a certified installer of all major manufacturers which allows us to perform work on roof systems that are still under warranty and not risk the cancellation of such a warranty.
We can help determine if the issue is a repair that is covered under warranty, therefore, alleviating the associated cost or a problem that will not be covered under an existing warranty and the responsibility of the owner.
Our Leak and Repair Services Include:
Roof Inspections Emergency Roof Repairs Preventative Maintenance Budgeting
Guy Roofing Support Center
---
Repairing leaks is the easy part –– It's our customer service that sets us apart! We professionally represent you, and will resolve your occupants' concerns to get things cleaned up and back on track as quickly as possible. You and your tenants are our number one priority.We consider our staff and roofing knowledge second to none and promise to provide you with outstanding customer service, 100% satisfaction guaranteed.