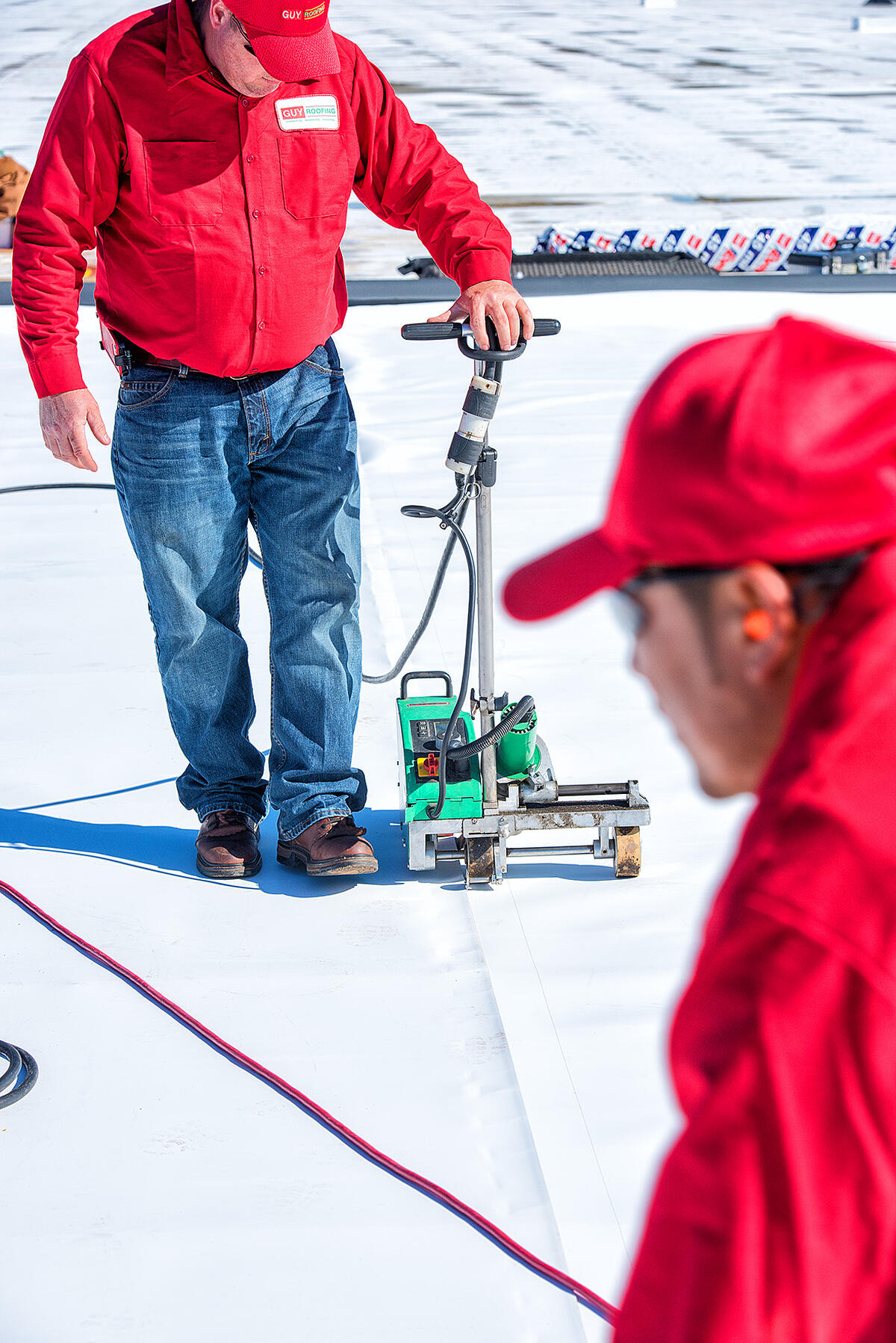 Roof Replacement
Guy Roofing understands that every roofing project is unique. After a thorough inspection, we work closely with our clients and manufacturers to ensure that the right choice is made for your roofing and waterproofing needs. Once we understand your long-term goals, we provide a report and design that are tailored specifically for your projects' budget, without compromising on energy and sustainability solutions.
With quality as our main concern, we offer a variety of products and systems for you to choose from. Our-state-of-the-art sheet metal facility sets us apart from our competition, giving flexibility for fast production and ensuring that our products are sized for a perfect fit, and are ready and available for installation immediately. The ability to fabricate products in-house eliminates the extra freight and labor cost most contractors incur, therefore allowing us to offer our customers competitive and affordable price savings.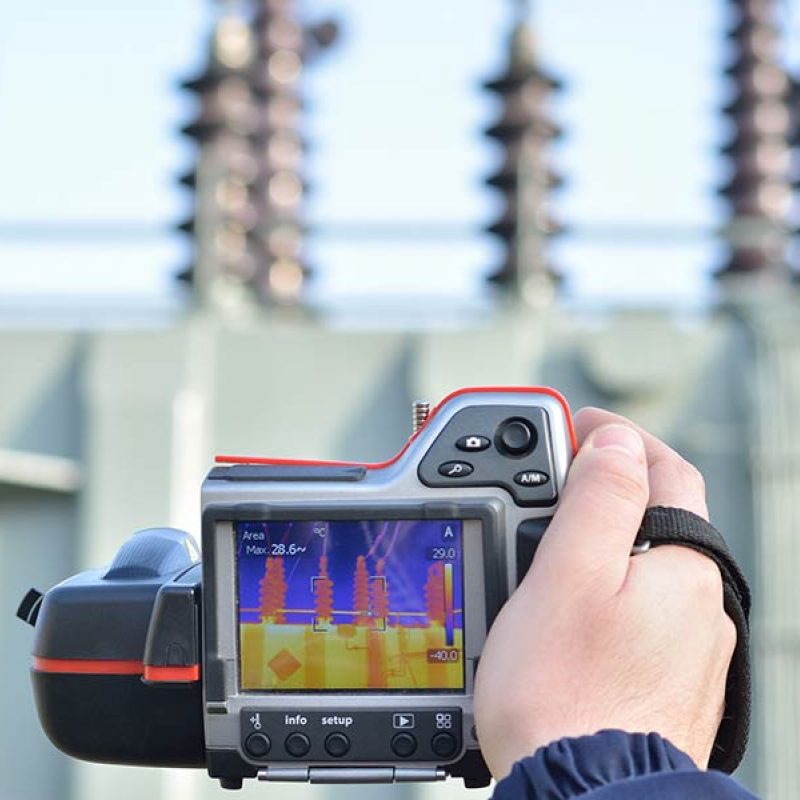 Infrared Roof Inspections
At Guy Roofing we want to help you make a sound financial decision regarding your roof, and that requires knowing the whole story, inside and out. With our infrared equipment and certified thermographers on staff, we are able to schedule an infrared roof scan at a moments notice, without depending on a private company and their schedule. This also allows for a quick turn around on reports and assessments.
Our roof infrared moisture scan will pin-point the areas of your roof where moisture is present allowing tremendous cost savings. Some Infrared benefits include:
Reduce Energy Cost Improved Budget Planning Roof Warranty Protection
Why Hire Us? Let Us Enlighten You.